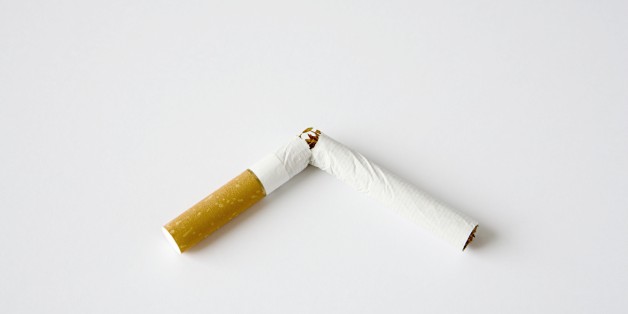 Tobacco use is the leading preventable cause of death in the United States, with life expectancy for smokers at least 10 years shorter than for nonsmokers, according to the Centers for Disease Control and Prevention.
 
And knowing that is why quitting smoking tops many a smokers' list of New Year's resolutions.
 
But new research suggests that Jan. 1 may not be the best day to quit.

Read more on Mother Nature Network