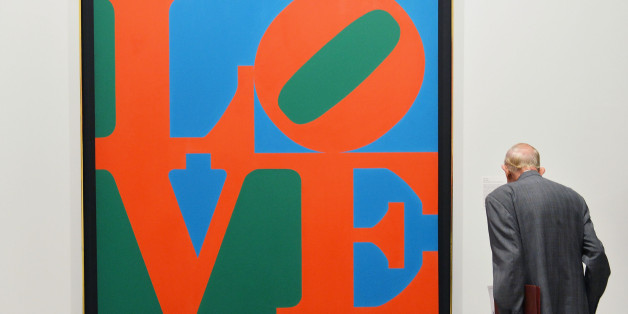 In 1968, Manhattan's Museum of Modern Art bought a painting called LOVE — and made artist Robert Indiana famous. It became a sculpture, a stamp, greeting cards.
And it obliterated the rest of Indiana's career. The artist has been pretty much ignored by the art world for the past few decades. Not sneered at, he says – just ignored.
"I wasn't aware that I was disrespected," he says, in a raspy baritone. "I've only been neglected."