Entering 2014, there are a lot of things to be thankful for -- good health, a support network and the return of "Downton Abbey," to name just a few. But one thing that often gets left off that list? Birth control.
Bedsider.org, a birth control support network, created a series of illustrated postcards as part of their November 2013 "Thanks, Birth Control" campaign in partnership with the National Campaign to Prevent Teen and Unplanned Pregnancy.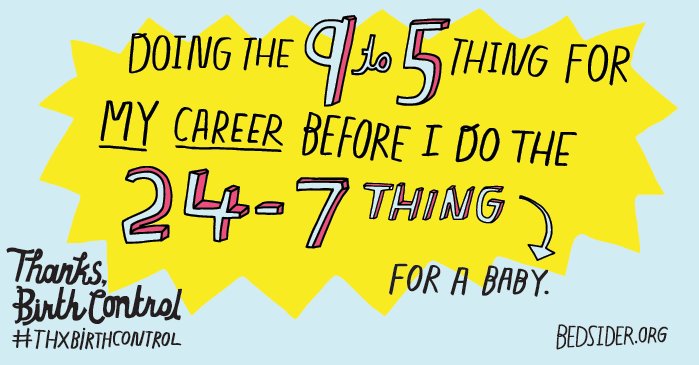 The campaign's website reminds us of all the reasons to appreciate birth control's existence:
Birth control gives you the freedom to plan a family on your own terms. It allows you to work or travel or pursue your dreams before you're ready to have a baby. It's there when you want to have smokin' hot sex and not get pregnant. It makes so much possible. No wonder 99 percent of US women have used it.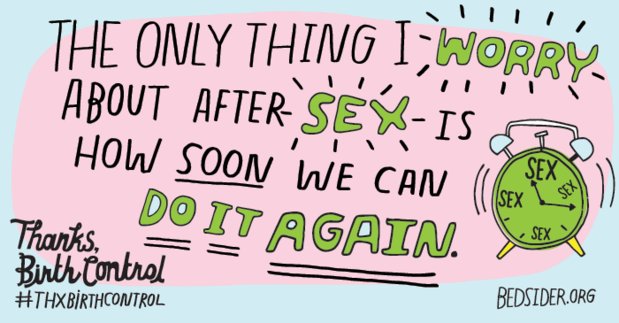 The message becomes all the more poignant considering that approximately 200 million women in developing countries lack access to the safe, effective contraception many Western women enjoy every day.
Check out more amazing postcards below, and head over to Bedsider to see the full collection.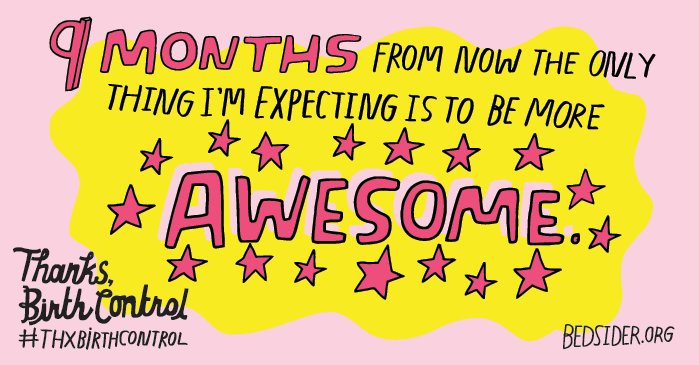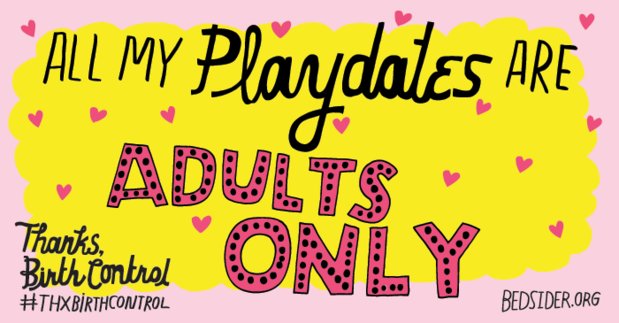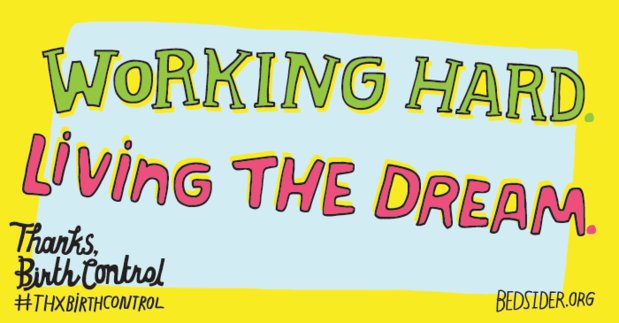 [h/t Upworthy]
BEFORE YOU GO
PHOTO GALLERY
10 Must-Know Birth Control Facts