So much was written about how strong 2013 was for films that it almost feels like 2014 has gotten the short shrift. While famed directors Martin Scorsese, Alfonso Cuaron, Sofia Coppola and Steve McQueen will take this year off, plenty of other major filmmakers are set to release features over the next 12 months. Ahead, nine of the most buzzed-about auteur-driven films coming in 2014. (Watch HuffPost Live host Ricky Camilleri and RogerEbert.com critic Glenn Kenny discuss these films in the video above.)
Lars Von Trier's "Nymphomaniac"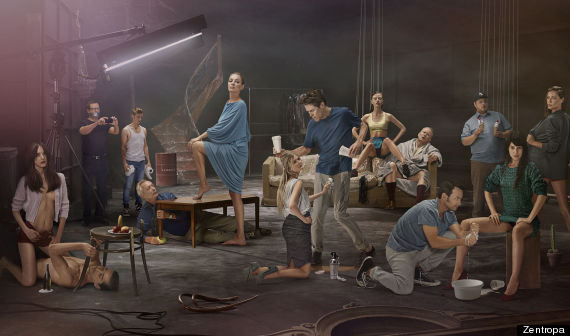 What you need to know: Hi, Lars Von Trier made a five-hour long movie about sex.
Release date: Part one is out in U.S. theaters on March 21; part two arrives on April 18.
Paul Thomas Anderson's "Inherent Vice" What you need to know: Two years after "The Master," Paul Thomas Anderson has reunited with Joaquin Phoenix for an adaptation of Thomas Pynchon's "Inherent Vice." As Camilleri noted on HuffPost Live, this one feels like Anderson's version of "The Big Lebowski," so start preparing for every major critic to list "Inherent Vice" on their year-end lists next December.
Release date: To be determined.
Wes Anderson's "The Grand Budapest Hotel"
What you need to know: Wes Anderson returns with another Wes Anderson movie, "The Grand Budapest Hotel," a comedy that takes place over three time periods, features three different aspect ratios and stars Ralph Fiennes in a lead role.
Release date: March 7
Woody Allen's "Magic In The Moonlight"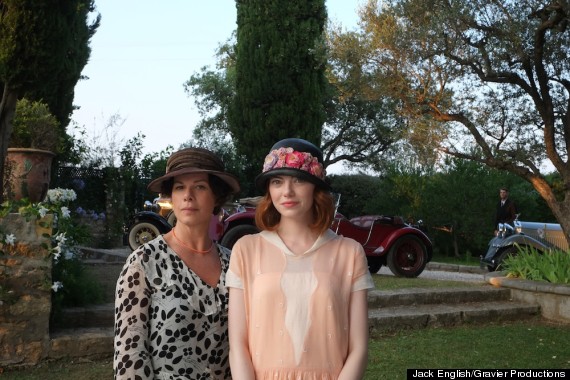 What you need to know: Woody Allen's annual feature is a period piece starring Emma Stone, Marcia Gay Harden and Colin Firth.
Release date: TBD.
David Fincher's "Gone Girl"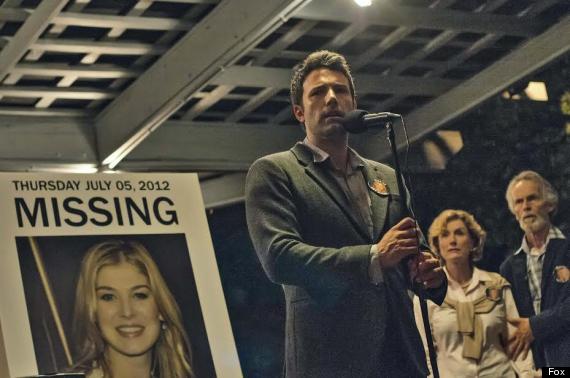 What you need to know: David Fincher has a thing for airplane novels. Two years after successfully transitioning "The Girl With the Dragon Tattoo" to the screen, Fincher is back with this adaptation of Gillian Flynn's best-selling thriller. Ben Affleck and Rosamund Pike star.
Release date: Oct. 3
Christopher Nolan's "Interstellar"
What you need to know: "Interstellar" was originally set up as a project for Steven Spielberg in 2006, but it arrives here in 2014 with Christopher Nolan behind the camera. The epic focuses on a group of scientists who travel through a wormhole into another dimension. (Nolan co-wrote the film with his brother Jonathan.) Matthew McConaughey stars, alongside Anne Hathaway, Jessica Chastain, Michael Caine, Casey Affleck, Wes Bentley, John Lithgow, Ellen Burstyn, David Oyelowo and Bill Irwin.
Release date: Nov. 7
Richard Linklater's "Boyhood"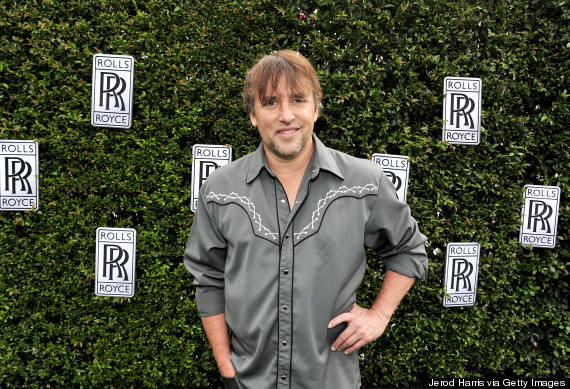 What you need to know: Here's what star Ethan Hawke told HuffPost Entertainment about "Boyhood," which Linklater started filming 12 years ago. "The first scene I did was with a 7-year-old boy ... and I take this 7-year-old boy bowling -- and I'm chain smoking in a bowling alley, which was legal then. And I finished yesterday, and I'm 42 years old. I was 33 when I did my first scene," Hawke said. "He's 19 now. He's a grown man! He's got crazy ear rings and he's taller than me and he's intimidating. Just acting in the movie felt like nothing I've ever done."
Release date: TBD.
Noah Baumbach's "While We're Young"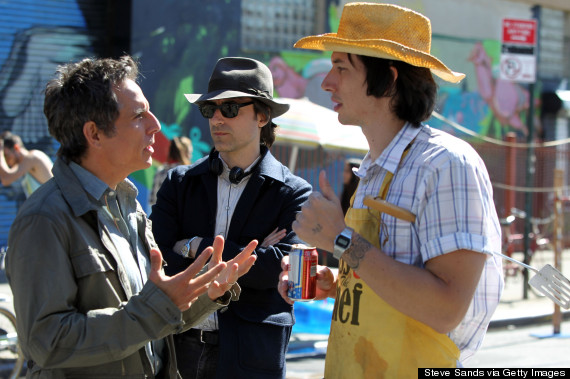 What you need to know: Ben Stiller, Naomi Watts, Amanda Seyfried, Adam Driver and -- if IMDb is to be believed -- Charles Grodin (!) all co-star in Noah Baumbach's new film, a follow-up to "Frances Ha" that could arrive in theaters in 2014. Or maybe Baumbach's other film, a comedy he co-wrote with "Frances Ha" star and co-writer Greta Gerwig, will come out in 2014. Or maybe both films will. Sky's the limit here for Baumbach fans.
Release date: TBD.
Darren Aronofsky's "Noah"
What you need to know: Darren Aronofsky's first film since "Black Swan" is multi-million epic about Noah's Ark. That seems odd, but we're there.
Release date: March 28.
BEFORE YOU GO
PHOTO GALLERY
81 Movies To Watch In 2014