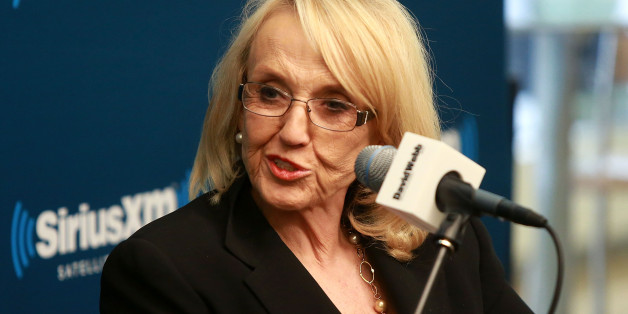 PHOENIX — Gov. Jan Brewer is asking the nation's high court to let Arizona enforce a 2010 law making it a crime to knowingly transport or harbor those in the country illegally.
Legal papers filed Monday on the governor's behalf at the Supreme Court contend there is nothing improper about the state having its own laws aimed at controlling immigration. John Bouma, Brewer's chief legal counsel, said the fact there are federal laws criminalizing the same conduct does not preempt state action.
If nothing else, Bouma told the justices the injunction blocking enforcement of the law while its legality is debated is improper, as there has been no showing anyone is at risk of imminent harm.
Read more on Arizona Daily Star
BEFORE YOU GO
PHOTO GALLERY
Families Separated By Deportation