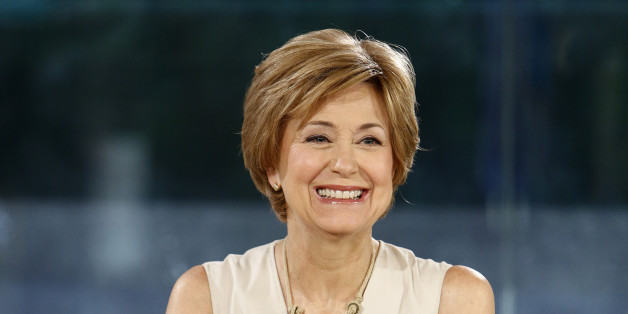 At age 63, former Today show and Dateline NBC co-host Jane Pauley is part of the generational juggernaut of Baby Boomers. Her new book, Your Life Calling: Reimagining the Rest of Your Life (Simon & Schuster), features inspiring tales of people who've reinvented themselves in midlife, interspersed with her own story. It's an offshoot of a regular segment she does for Today called "Life Reimagined," co-branded with AARP. Pauley, who at one point announced, "I have a cat in a Christmas tree!," spoke by phone with USA TODAY's Jocelyn McClurg.
Q. You just reunited with Bryant Gumbel and joined Matt Lauer in co-hosting the Today show. How was it to be back?
A. It was a blast. We were fortunate it was not a huge news day. If it had been I might have had to work a little harder. It was a day that lent itself to reunion festivities and attitudes, and soft stories like advice to grandparents, things that weren't terribly challenging but were an opportunity to just hang out with my buddies. Bryant and I have remained very good friends all of these years, so it's not unusual for us to be together.