A tip that brought police in central California to a blood-smeared crime scene in an uninhabited home eventually led to a campsite 70 miles away where a man was allegedly burning the torso of his roommate.
Inside alleged killer Bryan Cook's car were other chopped-up body parts of Michael Shane Jones, according to Stockton police.
Following the discovery on Thursday, police charged Cook, 38, with the murder of the 48-year-old. Another roommate, Valentina Paz, 49, was arrested on Saturday and accused of taking part in the slaying too, KCRA reported.
Paz listed the victim as her "partner" on her Facebook page, according to the Union Democrat.
The Stockton police have been posting updates about the investigation on the department's Facebook page, but have not yet revealed a motive.
Another person -- possibly a fourth roommate, according to some reports -- was questioned but not arrested, the Union Democrat reported.
Just a few days ago Paz asked a neighbor to look after her dog, because she and Cook had to move quickly, the unidentified neighbor told KOVR.
But other neighbors said the home had been vacated more than a month ago, KXTV reported.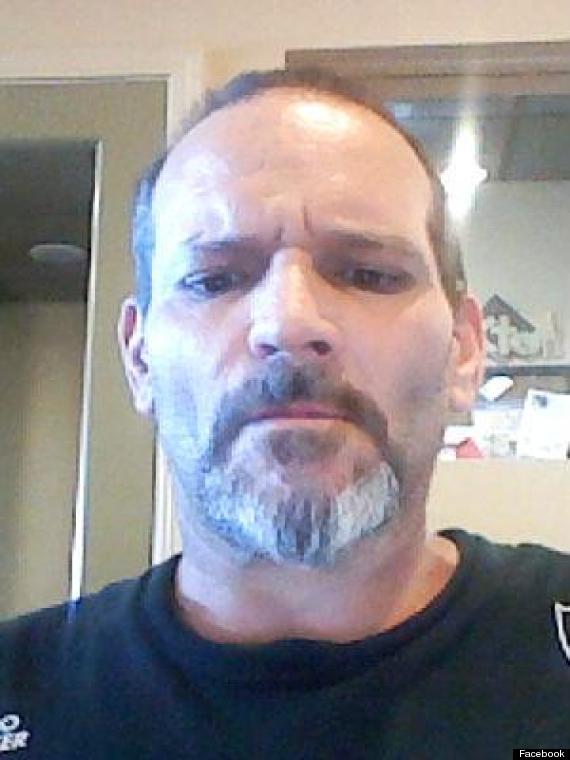 Michael Shane Jones
BEFORE YOU GO