It's back to school for Prince William! The new dad started a 10-week course at Cambridge University today, thus continuing a royal tradition of hitting school halls in front of a slew of cameras.
William received a tour of the facilities this morning to see just where he'll be studying agricultural management, a course that will help prepare him to run the Duchy of Cornwall when he inherits it from his father. Luckily, Will has the first day of school photo op down pat at this point, since he's been posing for first days ever since preschool.
Back in 1985, as the first member of the royal family to attend preschool outside Buckingham Palace, little Will walked into Mrs. Mynors' Nursery holding his mother's hand. Everything from his adorably clueless expression to his red buckle shoes made the moment one for the cute books.
Now, as he starts his advanced studies in Cambridge, we think it's the perfect time to revisit the schooling that started it all for the future king of England. Watch the video above to see Will's first day of preschool and check out below to see photos from both of his first days.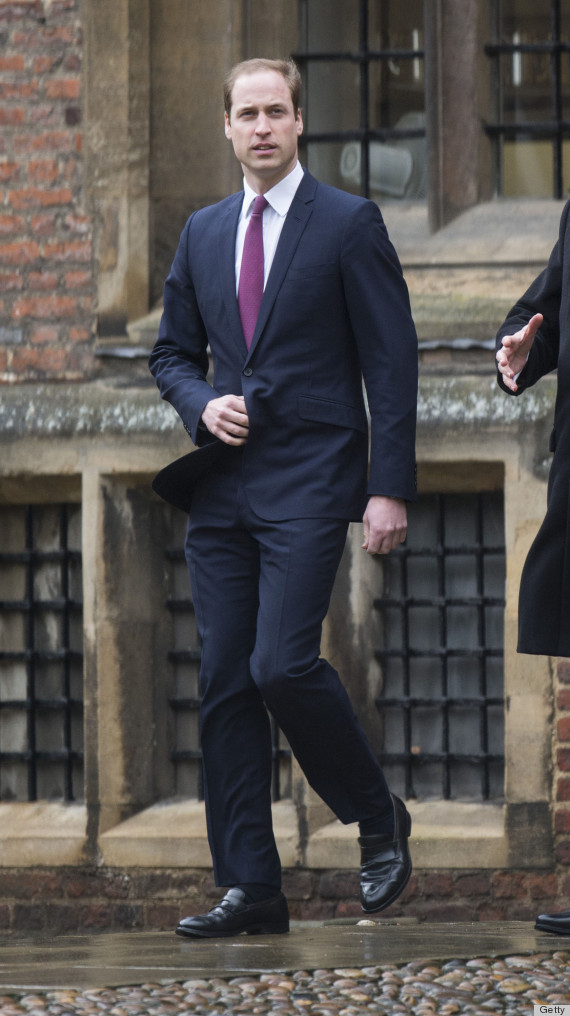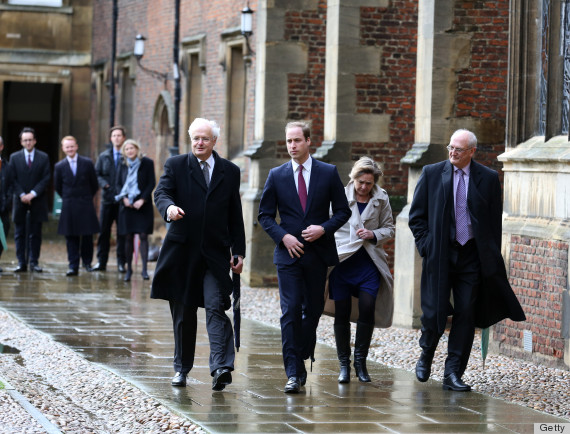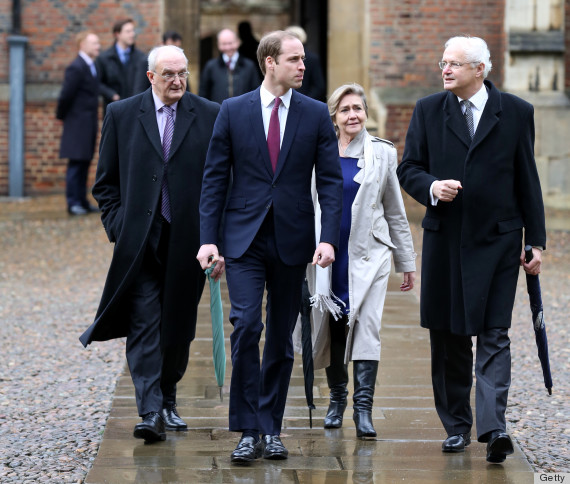 Prince William on his first day of preschool: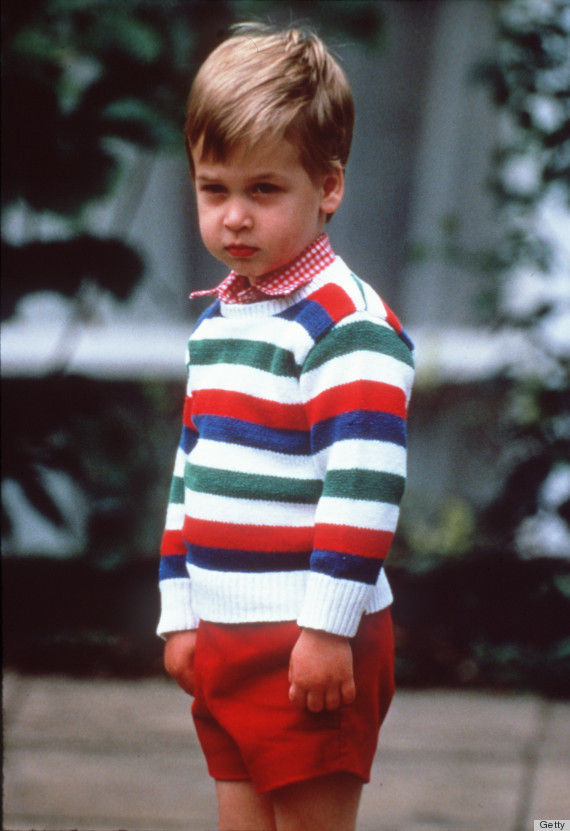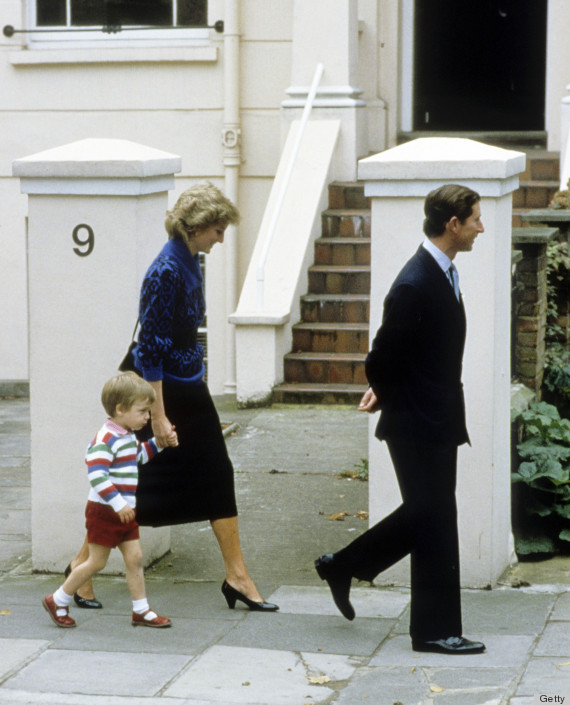 PHOTO GALLERY
The 31 Best Pictures Of Prince William