Shakira is known for driving audiences wild by shaking her iconic hips, but the Colombian star is starting off the new year with a very different vision of her life.
"I feel like I'm not on earth just to shake it and shake it endlessly, you know?"
The 36-year-old songstress appears on the cover of Glamour's February issue and spoke with the magazine about her upcoming duet with Rihanna and why she feels so strongly about educating children in her native Colombia.
On Monday, Shaki tweeted fans a tease for her upcoming track "Can't Remember to Forget You," which will feature Barbadian superstar Rihanna. Despite being known for her own sensual moves, the star said RiRi taught her some of her own.
"[W]orking with her was utopia," Shaki told the magazine. "She's the sexiest woman on the planet. And at the end of the day, we're both just basically Caribbean girls. The chemistry was so good and so real. She taught me dance moves. She was a sweet teacher."
In Glamour's second annual "hair flip" issue, set to hit newsstands nationwide on Jan. 14, Shakira also spoke about the substantial physical transformation she underwent during her initial crossover years and how her Latino fans initially didn't like seeing a very blonde and thin Shakira.
"At the beginning [fans gave me grief]," Shakira told Glamour. "But my man, Gerard, prefers meat over bone. He doesn't like too skinny. [Laughs.] That takes pressure off. I already have a lot to worry about. This month I'm not exercising because I have an album to finish and I have a baby. And I like these pastries in front of me."
The Colombian singer also described her slow road to stardom and what it was like to work alongside the boys in Season 4 of "The Voice." Last month, the NBC singing-competition announced the show would return for season six on Feb. 24, with Shakira rotating into Christina Aguilera's judge's chair.
Despite keeping busy mentoring aspiring singers on the Emmy-winning show and preparing to release a new album, Shaki is still focused on improving education for children in her native Colombia.
"Being raised in a developing country opened my eyes to so much I cannot tolerate," the star told Glamour. "In Colombia, education is sometimes considered a luxury, not a human right. And it's not a priority in the agendas of many leaders. I feel a real sense of duty to use the voice and the platform I've been afforded by my fame to speak out for those whose voices don't get a chance to be heard. [The Barefoot Foundation] provides education to vulnerable kids who live in extreme poverty. We've built six schools in Colombia and do work in South Africa and Haiti. We teach 5,000 students."
Check out the cover and flip cover of Glamour's February issue and a couple images of Shaki's photoshoot with the magazine below.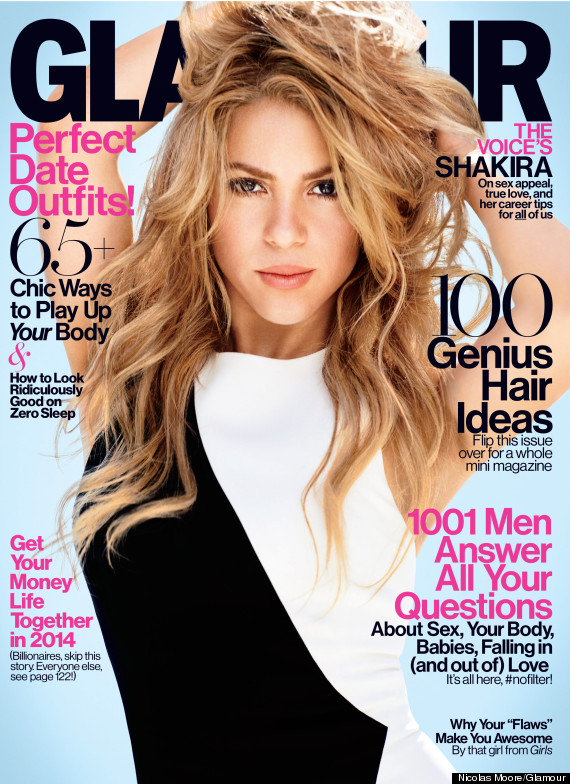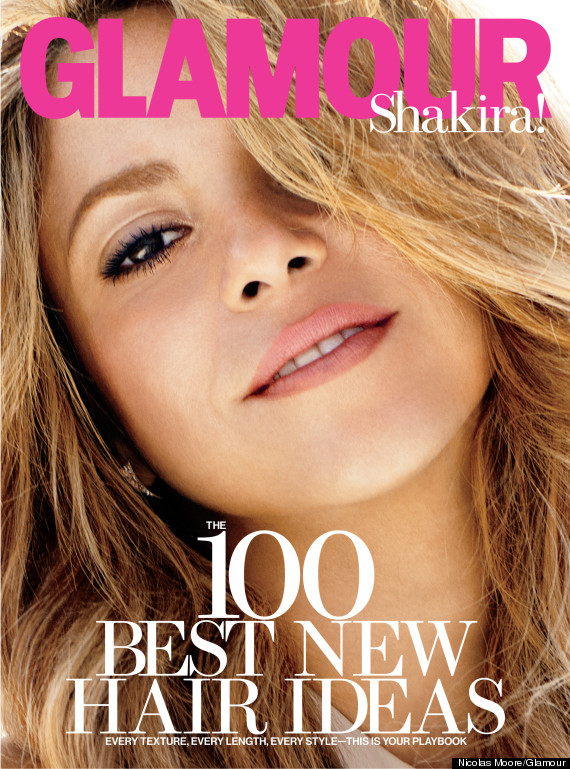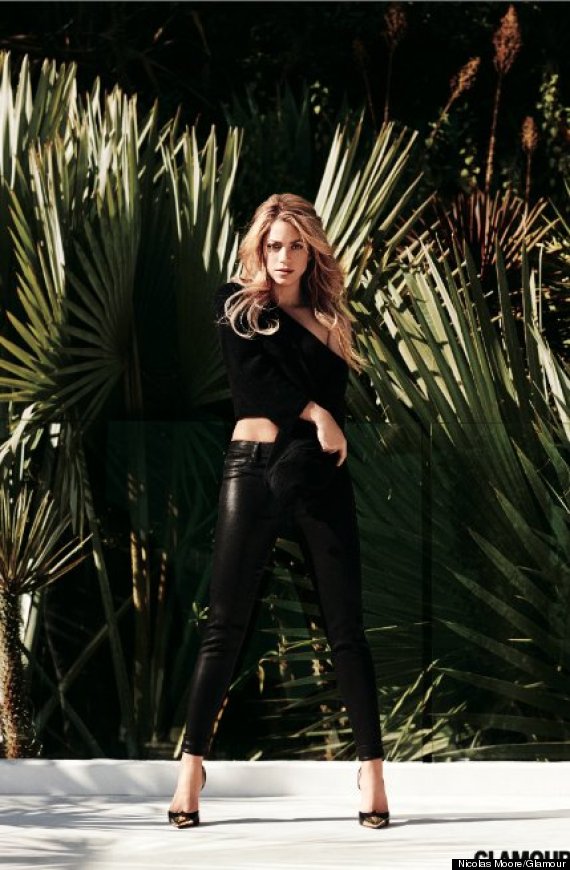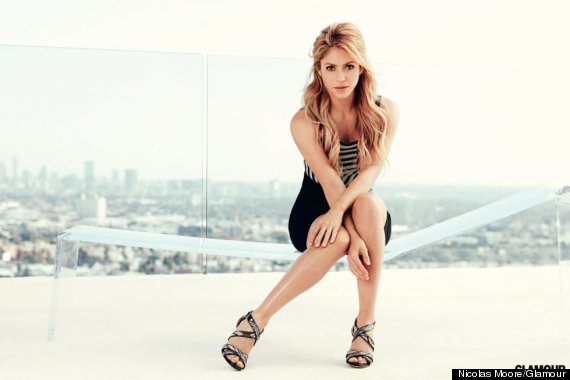 BEFORE YOU GO
PHOTO GALLERY
The Future Of Shakira and Piqué's Baby