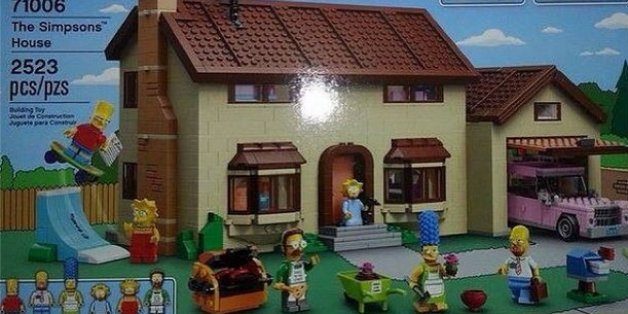 Woohoo! "Simpsons" fans can now build their own Springfield, thanks to Lego!
"Simpsons" Legos were first announced last year, and now photos of the set have arrived. Fans can build their own 742 Evergreen Terrace as part of the collection, which contains a whopping 2,523 pieces, and all five Simpsons family members, along with neighbor Ned Flanders.
Hopefully the rest of Springfield will soon follow ... a Lego Moe's Tavern, anyone?
Check out shots of the awesome set below.
BEFORE YOU GO
PHOTO GALLERY
The Simpsons Season 24