A night-shift worker at a Chinese factory who had his hands smashed and pulled off at the wrists in a horrific accident received a new pair thanks to quick-thinking surgeons.
Wang Jin, 18, was rushed to Xiang Ya Hospital in Changsha by co-workers on Dec. 11. Surgeons there labored for nine hours to fashion pincer-like hands from the remains of the ones he lost in the accident, according to the Mirror. Wang Jin's new hands. Surgeons created new "pincer" hands after he was mutilated in an accident.
The Daily Mail reports, surgeons attached the left little finger onto the right hand and kept the remaining thumb to form one "pincer." His left pincer was made by removing the middle finger, but preserving the index finger and ring finger.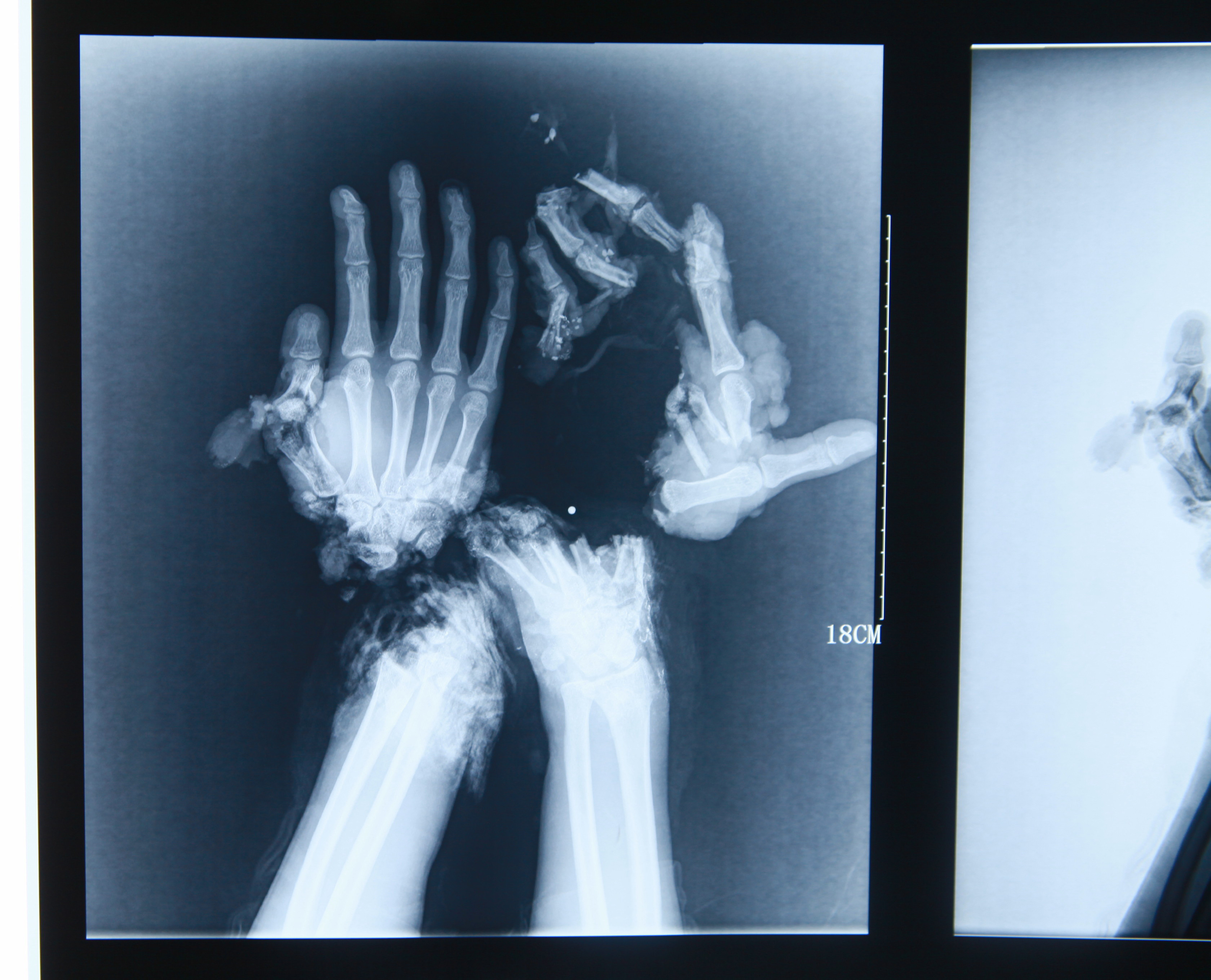 Wang Jin's X-rays show his bones after his hands were crushed and pulled off at the wrists.
"The most challenging part was bone structure and finger rebuilding, connecting vessels of different sizes, and making sure blood circulation could be resumed," professor Tang Juyu told the Daily Mail.
As of Dec. 24, Wang Jin was able to bend his fingers, so doctors are calling the radical surgery a success.

BEFORE YOU GO
PHOTO GALLERY
Amazing Anatomies