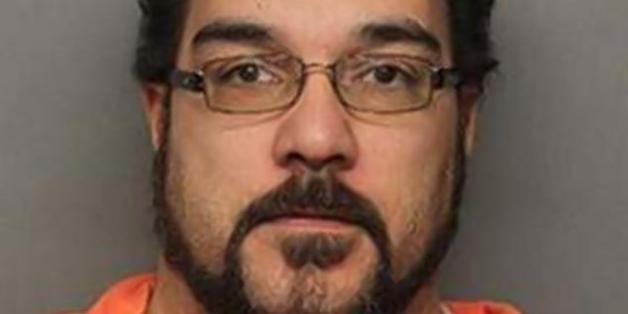 As Benito Lopez plowed through several cases of beer over the course of the week, his girlfriend and their two children were held against their will in the same house, police say.
Lopez, 40, was arrested on Monday, accused of preventing the woman, her 11-year-old son and 12-year-old daughter from leaving the home in Callicoon, N.Y., for seven days. The suspect, who was already on probation for felony drunk driving, was armed only with 15 cases of beer, the Times Herald-Record reports.
He drank all 15 cases.
The situation started on New Year's Eve, when Lopez allegedly confiscated the family's car keys and electronics, and disconnected the phone so nobody could call for help, The Wall Street Journal reports. It ended only when Lopez's girlfriend got access to the Internet -- by pretending to play games -- and alerted a family member on Facebook, according to the New York Daily News.
"They were pretty much held against their will," said Sullivan County Undersheriff Eric Chaboty.
Police were initially told that Lopez was armed, but when they raided the home, they found empty beer cans and bottles of booze.
Lopez was arrested and charged with three counts of unlawful imprisonment, two counts of endangering a child and two probation violations.
BEFORE YOU GO
PHOTO GALLERY
Dangerous Days