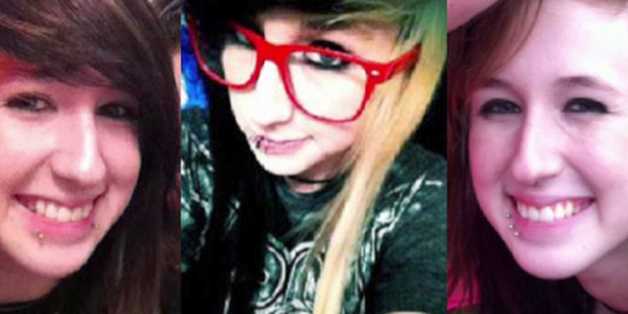 Skeletal remains found in a rural Oklahoma field have been positively identified as those of JaRay Wilson, a Weatherford teen who has not been seen since 2012.
As Oklahoma City's KFOR-TV reports, the State Medical Examiner's Office used dental records to confirm Wilson's identity.
The skeletal remains were found on Dec. 17, 2013, in a rural Custer County field. The location of the discovery is about two miles north of Weatherford, police said.
"The cause and the manner of death is still pending," Amy Elliott, a spokeswoman for the medical examiner's office told local Fox affiliate KOKH-TV.
Wilson, a student at Weatherford High School, vanished on Oct. 14, 2012. That same day, surveillance cameras at a local convenience store captured images of the 16-year-old walking through the store and texting on her cellphone.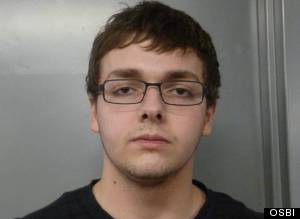 Tucker Ryan McGee
During the 14-month probe into her disappearance, two confidential informants allegedly came forward and told police 19-year-old Tucker Ryan McGee shot Wilson with a .22 caliber pistol.
One of the informants, "admitted that he provided Tucker McGee and another individual... a ride to the burial location on Oct. 15, 2012, so that McGee could bury the body of JaRay Wilson," David Sauls, an agent with the Oklahoma State Bureau of Investigation, wrote in a probable cause affidavit.
That information ultimately led to the discovery of the missing teen's remains, police said.
Although a positive identification and cause of death had yet to be determined, investigators charged McGee with first-degree murder in December 2013.
He is now being held in the Custer County Jail without bond.
Investigators have yet to reveal a possible motive in the alleged slaying of Wilson.
After learning of the positive identification of their daughter's remains, Wilson's parents spoke with News9.com.
The teen's father, Rodney Wilson, said the information was "pretty hard to swallow."
Her mother, Jara Wilson, said the news made her "sick to my stomach."
"What kept us going was knowing that we had to find her and she was still out there somewhere," Jara Wilson told News9.com. "Now, we don't know what we have to keep going."
BEFORE YOU GO