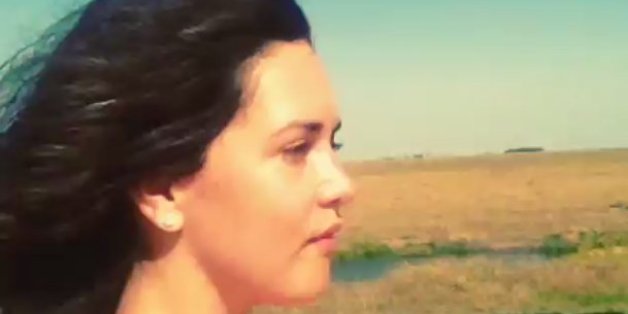 The day before she was killed, Mónica Spear shared a video of herself happily riding a horse through the Venezuelan plains, where she spent the holidays.
Mónica joyously showed off a part of her home country that she loved. But Venezuela's high level of crime is what ultimately led to the former Miss Venezuela and her husband Henry Thomas Berry's deaths. Her 5-year-old daughter is in the hospital after having been shot in the leg.
Mónica also posted an image of herself with her daughter, Maya, on the Mucubají Lagoon in Mérida, Venezuela.
Mónica, her husband and her daughter were assaulted on a highway on Jan. 6 at night. During the robbery the assailants killed the actress and her husband and wounded Maya, the couple's young daughter.
BEFORE YOU GO
PHOTO GALLERY
In Memoriam 2013: Latino Stars We Lost This Year