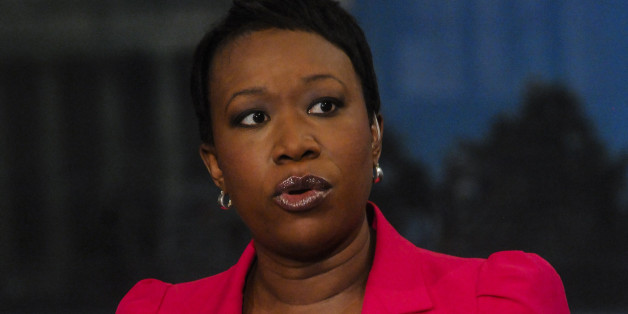 MSNBC is shaking up its already-shaken schedule once more.
Ari Melber, who became a co-host of "The Cycle" in April, will now rotate as a host for the network's noon hour, TV Newser reported Wednesday.
The move is the latest in an elaborate game of anchor musical chairs at MSNBC—all brought on thanks to a combination of scandalous resignations (hello, Martin Bashir) and incoming hires. After Bashir resigned in December, current 12 PM host Alex Wagner was tapped to fill his place, leaving a hole at 12 PM.
Joy Reid, who has also been seen as one of the prime contenders to get a permanent show of her own, will also be one of the 12 PM hosts, TVNewser said.
There is still a gap left at 11 AM, which will be vacated by Thomas Roberts when he moves to 5:30 AM. Ronan Farrow seems like a leading contender for that slot, though no official announcement has been made.
The moves also come at a time of broader change at the network. MSNBC chief Phil Griffin had laid out his vision for the network in recent months, stating that MSNBC is "not the place" for major, breaking news, and that he wanted to focus intensely on politics. But MSNBC experienced several disappointing months in the ratings this year. Recently, Griffin told the Washington Post that he wants to "broaden" the kind of coverage seen on the network so that "we're not as limited by election cycles."
BEFORE YOU GO
PHOTO GALLERY
The Murdochs