In Weidenthal, Germany, the fun isn't over when you throw out your Christmas tree. It's just beginning.
This weekend, hundreds gathered in the south German town for the annual Christmas Tree Throwing World Championships, SNTV reported.
The "Knut-Fest" is named after a popular holiday and saint in Sweden and features several competitions, including Weitwurf (javelin-style), Hammerwurf (hammer-style), and a Hochwurf (high jump-style). Contestants are judged on overall distance and height scores during the day.
In a final blaze of glory, the Christmas trees were set alight at the end of the contest.
Take a look at these photos taken by Thomas Lohnes, for Getty Images, of Germany's most festive athletic event.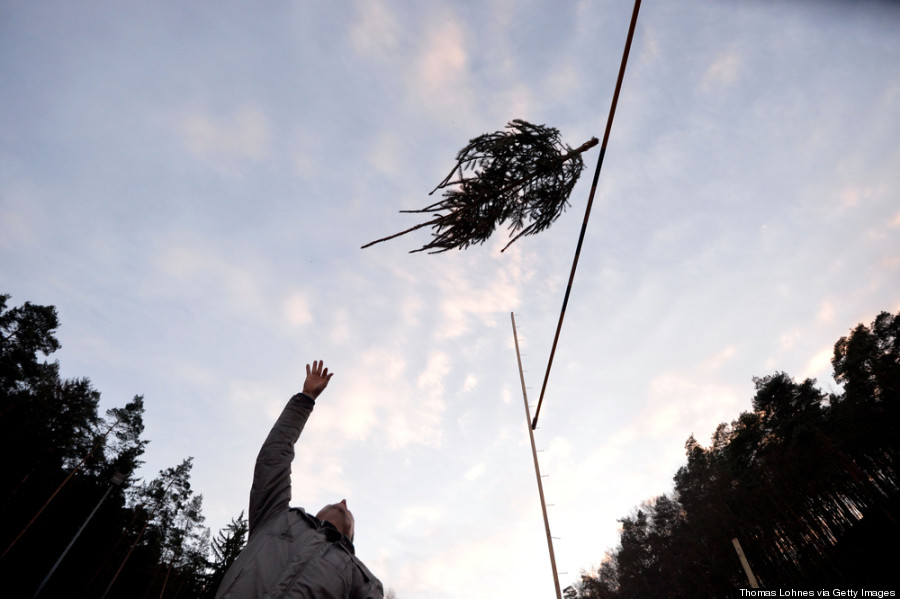 A contestant launches a Christmas tree in the height throwing discipline of the Christmas Tree Throwing World Championships on January 5, 2014 in Weidenthal, Germany. (Thomas Lohnes/Getty Images)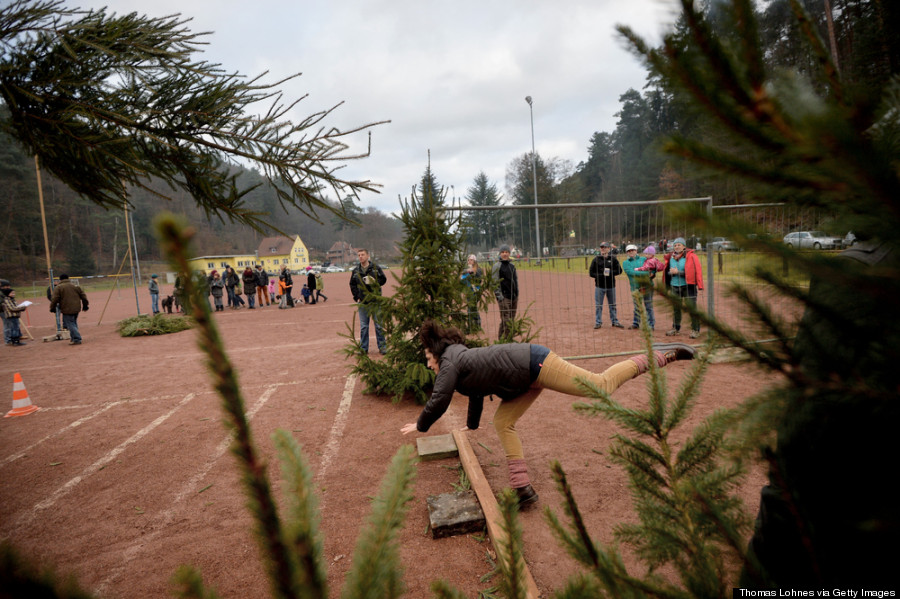 A contestant launches a Christmas tree in the distance discipline of the Christmas Tree Throwing World Championships on January 5, 2014 in Weidenthal, Germany. (Thomas Lohnes/Getty Images)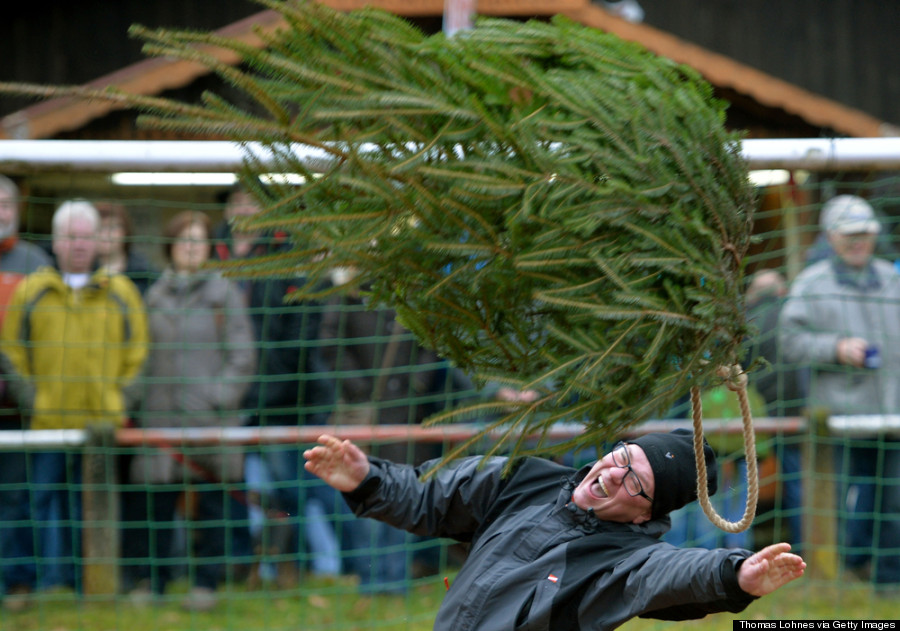 A contestant launches a Christmas tree in the flinging discipline of the Christmas Tree Throwing World Championships on January 5, 2014 in Weidenthal, Germany. (Thomas Lohnes/Getty Images)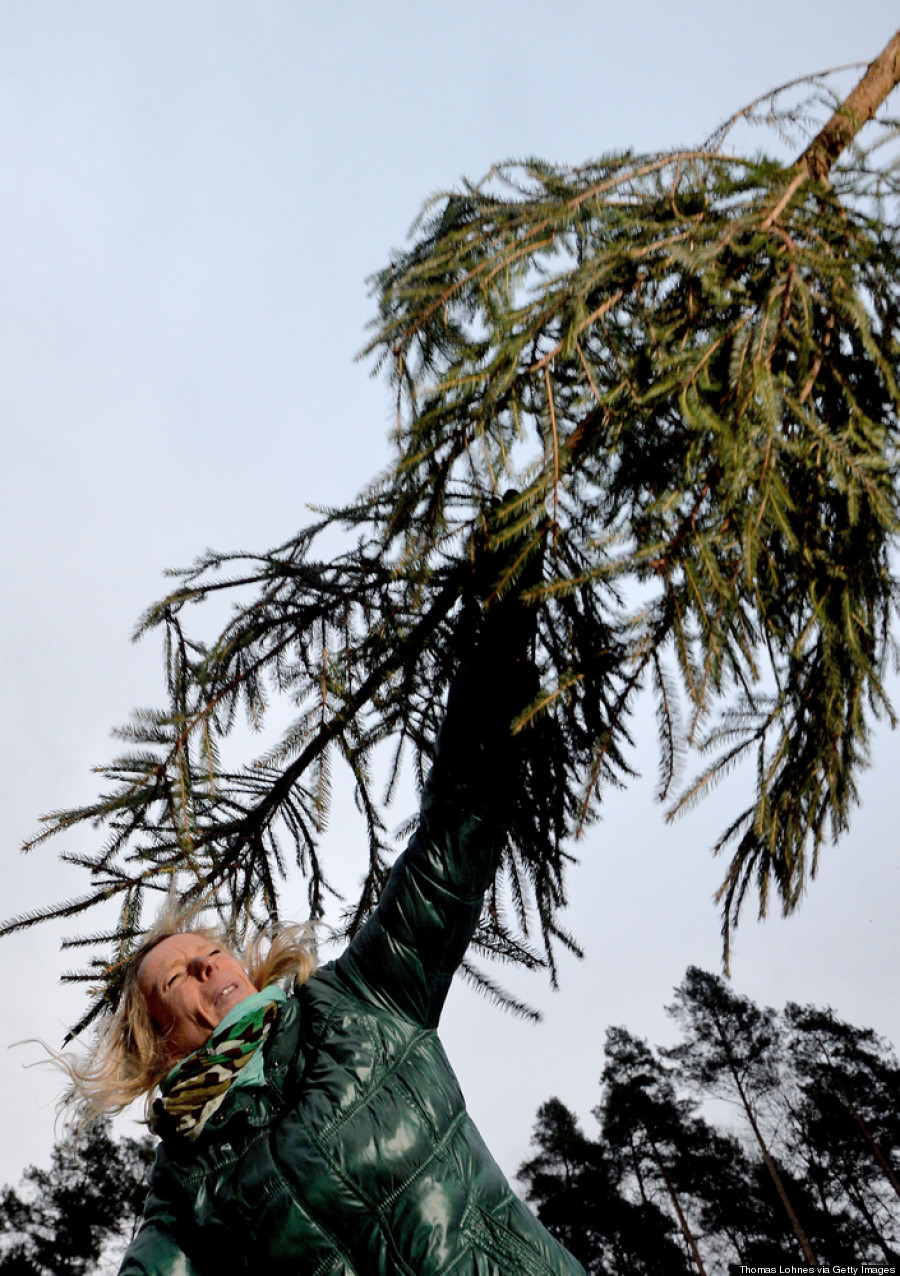 A contestant launches a Christmas tree in the distance discipline of the Christmas Tree Throwing World Championships on January 5, 2014 in Weidenthal, Germany. (Thomas Lohnes/Getty Images)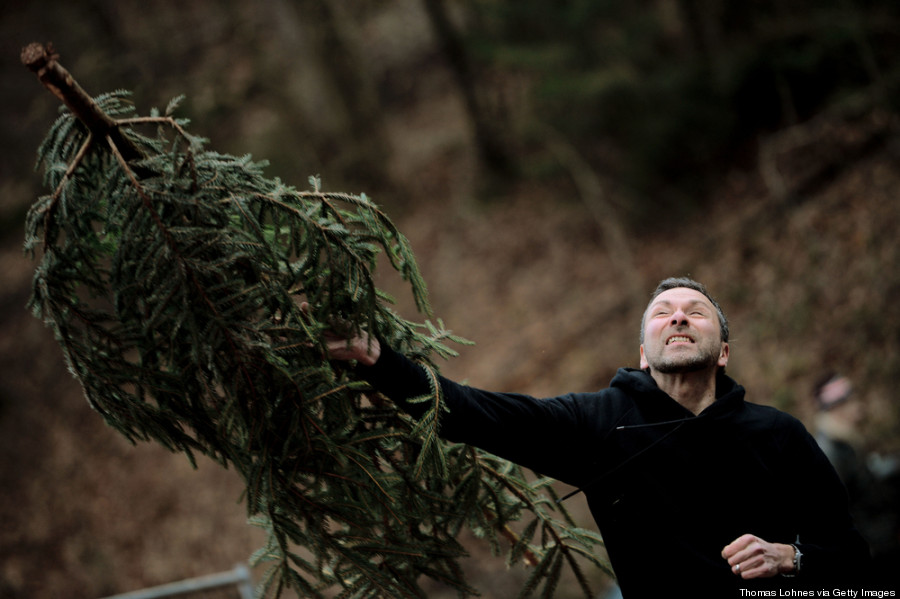 A contestant launches a Christmas tree in the distance discipline of the Christmas Tree Throwing World Championships on January 5, 2014 in Weidenthal, Germany. (Thomas Lohnes/Getty Images)