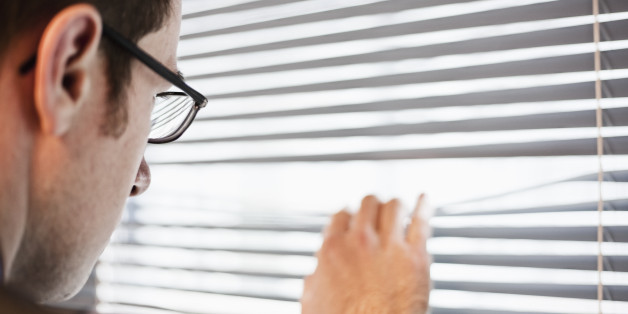 Turns out NSA officials aren't the only ones spying on us: Ford is, too.
Ford's Jim Farley, who happens to be a cousin of the late comedian Chris Farley, touched on the topic Wednesday during a panel interview at the Consumer Electronic Show in Las Vegas.
"We know everyone who breaks the law, we know when you're doing it. We have GPS in your car, so we know what you're doing," he said, according to Business Insider. He later clarified that Ford doesn't supply the data to anyone.
But why is Ford collecting this info in the first place? As Business Insider notes, Farley and Ford (and presumably the rest of the automotive world) foresee a day when GPS data from cars can be used to help manage traffic, among other things.
Cars have been collecting data on us for some time now. Yahoo Autos reports that 96 percent of new cars sold have data recorders, or "black boxes," that reveal the details of a vehicle before an accident.
As of now, manufacturers have been voluntarily including black boxes in the vehicles they sell, but soon all new cars may be mandated to come equipped with this technology.