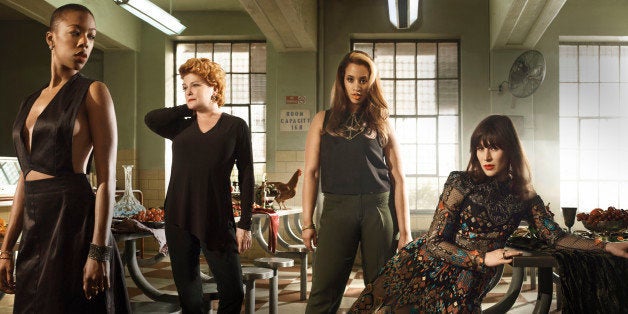 Well, this is certainly an upgrade from orange jumpsuits.
They credit their newfound mass following to playing characters people can actually relate to. Kate Mulgrew puts it perfectly: "These are not mass murderers. These are women who tripped – some just slipped on a banana peel."
While we love seeing these ladies all dressed up (WORK that LBD, Poussey!) we're even more excited to see them back in prison gear for Season 2.
Head over to Elle.com to read the full story.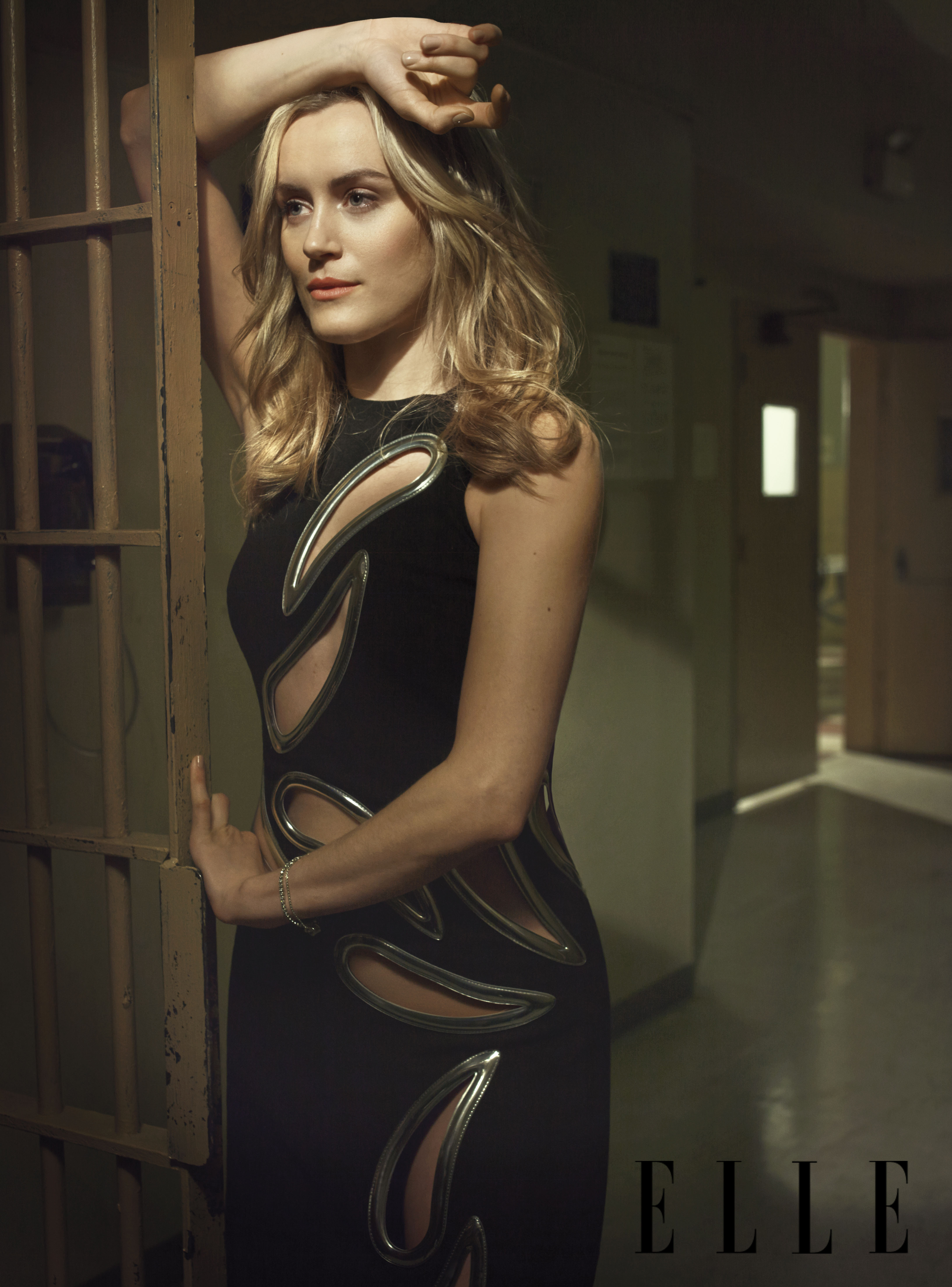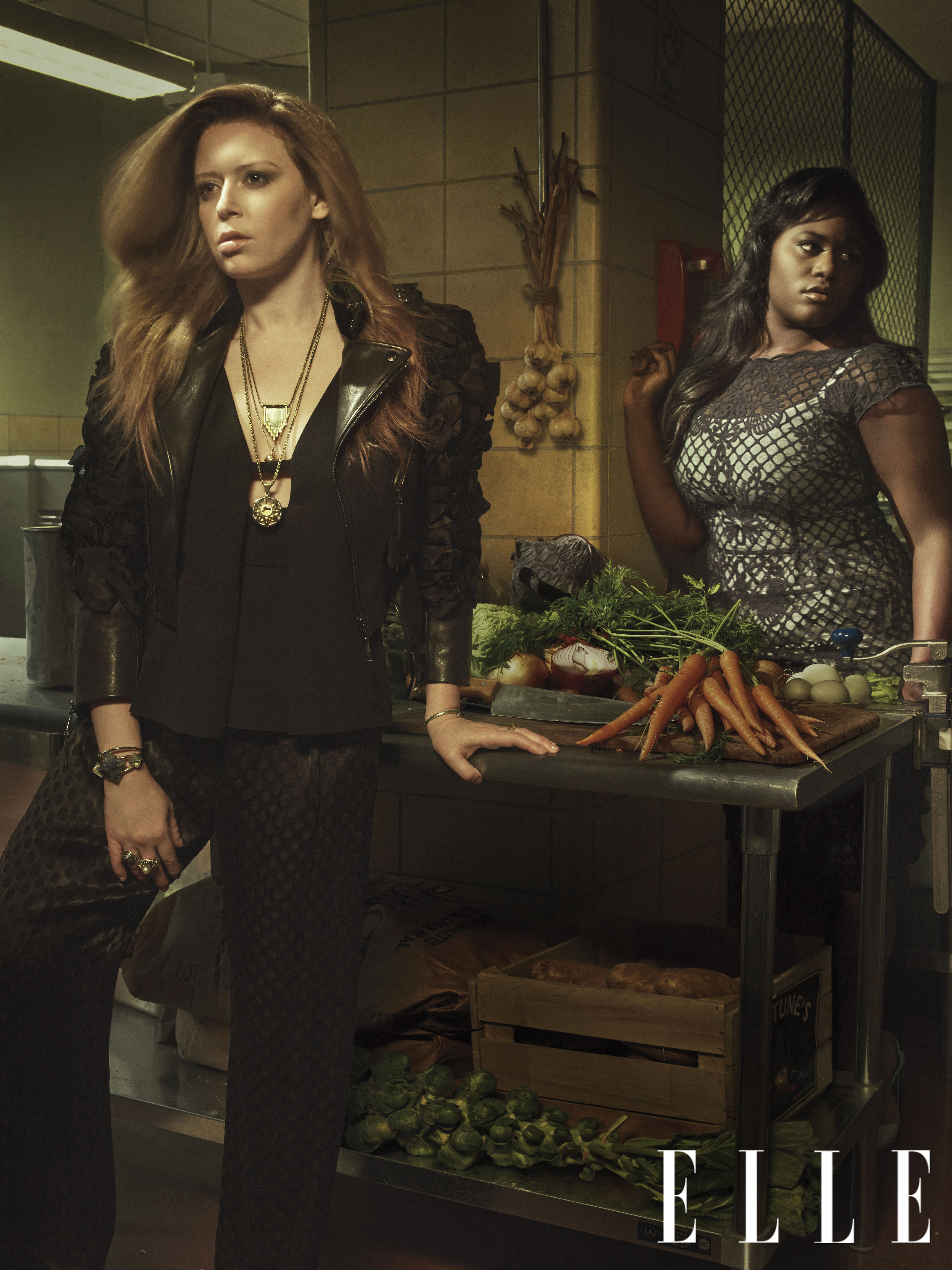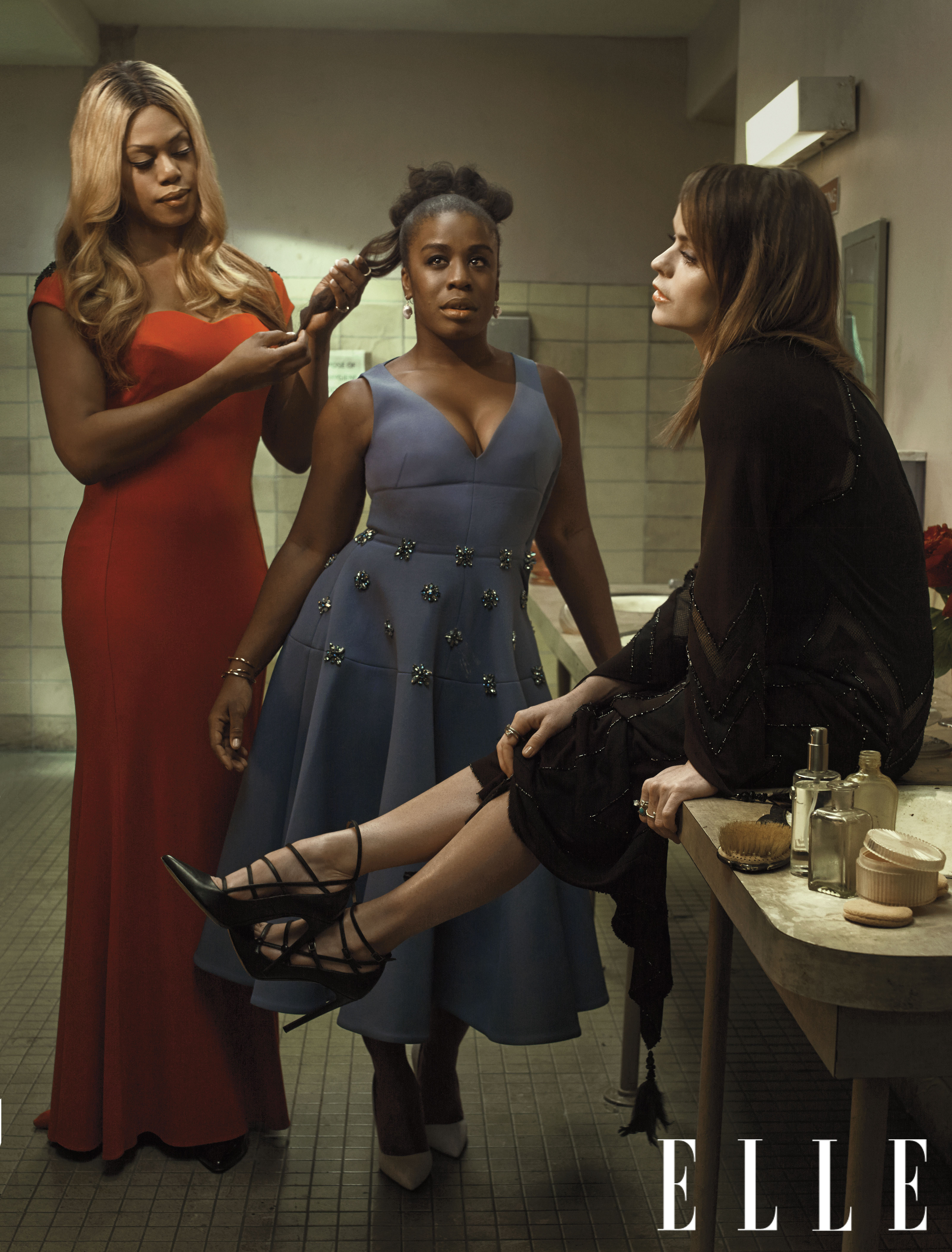 PHOTO GALLERY
'Orange Is The New Black' Cast On & Off Set