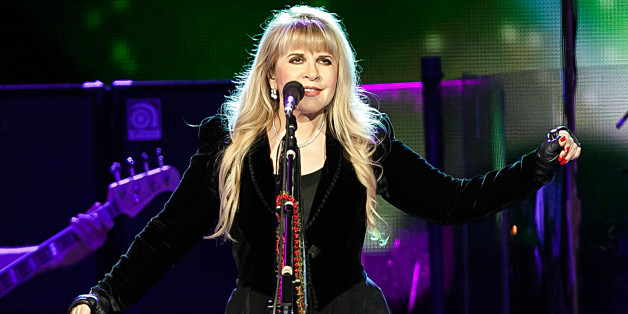 Stevie Nicks — lead singer and cowriter of Fleetwood Mac — is on a multimedia tear. After a sold-out world tour this year she's just released the DVD In Your Dreams (a visual bookend to her acclaimed 2011 solo album of the same name), and she's drawing new fans through her guest appearance on the hit show American Horror Story, which airs early next year. She slowed down long enough to answer our questions about the seemingly timeless appeal of her music.
Q: You're a very private person, but In Your Dreams was filmed in your home.
A: I had two good reasons for allowing that. First, Dave [Stewart, of the Eurythmics] said to me, "I think this album is going to be really magic. We should film it."
"Are you kidding?" I asked him. "That means I'll have to wear makeup and get dressed every day."