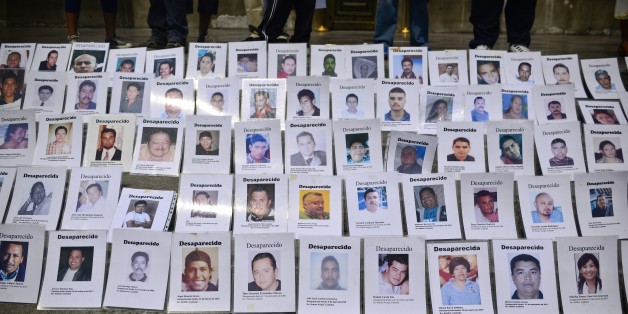 BENITO JUÁREZ, Mexico – The day that 17-year-old Israel Arenas Durán disappeared began, like most, with his mother making him breakfast. He ate with his father and 15-year-old brother, Irving, at a small wooden table outside the family's single-room home, overlooking the plant nursery they run in the northern Mexican state of Nuevo León.
When Israel finished eating, he and three young men who worked at the nursery loaded a set of fledgling palm trees into the back of his pickup and set out for a neighboring town to spend the day landscaping a private residence. Around 10 p.m. that night — June 17, 2011 — Irving's cell phone rang. It was Israel, calling from a nearby cantina where he and the young men had stopped for a drink. He was short for the tab and asked Irving to bring him some cash. Irving hopped into his father's truck and set out for the bar.
Five minutes after turning onto the main road, Irving saw flashing lights ahead. He spotted his brother's car stopped on the shoulder, a police car behind it. Irving pulled over, got out and began walking toward the scene.
BEFORE YOU GO
PHOTO GALLERY
27 Reasons Why U.S. Shouldn't Lead War On Drugs