Ever since we found out Victoria Beckham was interested in making a guest appearance on "Girls," our eyes have been peeled for any new developments. Now it looks like our dream is one step closer to becoming a reality. Lena expressed her mutual intrigue in the idea at the "Girls" season 3 premiere party Monday night in Los Angeles, speaking to Vanity Fair.
While we wait on the confirmation, one question remains: Who will Posh Spice play? Here's our list of suggestions:
Thomas John's divorce lawyer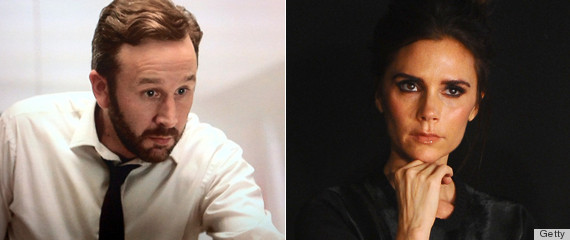 The only thing better than Victoria Beckham as a Spice Girl would be Victoria Beckham as Jessa's nemesis/Thomas-John's sassy attorney. The fights! The accents! THINK OF THE POSSIBILITIES.
Marnie's life coach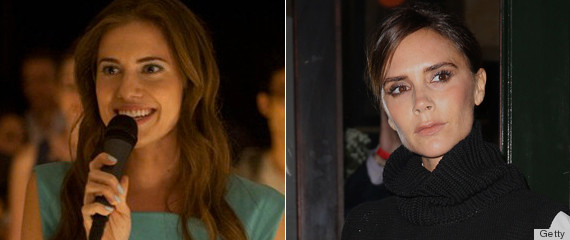 Marnie has been a hot mess since she remixed "Stronger" at Charlie's holiday party. Now that he's out of the picture and she is perpetually unemployed, it would be so much fun (and so something Marnie would do) to watch her put all of her trust and life decision making in the hands of a near stranger.
Adam's Crazy Aunt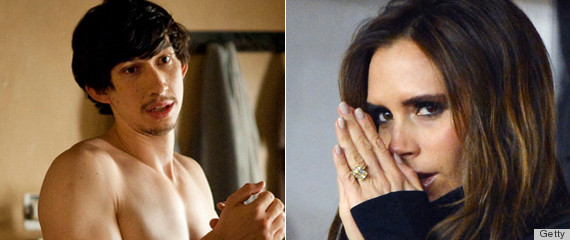 We don't know much about where Adam came from. What we can probably guess is that it's likely not from the most stable environment. How great would it be to see Beckham as Adam's dysfunctional family member? So great.
Jessa's new lover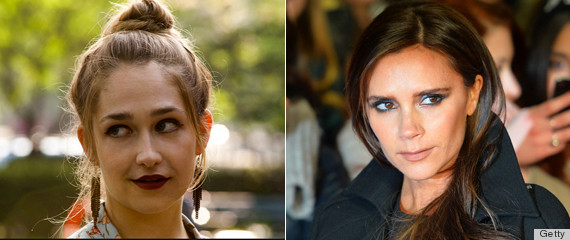 Jessa never ceases to surprise us, and if any of the "Girls" were to find themselves involved in a lesbian fling, we all know it would be her. I mean, If it could happen to Samantha, it could happen to Jessa. Bonus points if they make VB some sort of holistic hippie doctor or something.
Ray's new love interest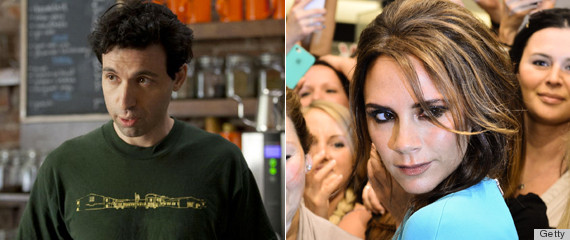 A long shot, for sure. Maybe Ray gets his act together. Maybe VB likes losers. All we can think of is the hilarity that would ensue once Shosh caught wind of the odd couple's budding romance.
Of course, these are just some suggestions. If and when she does actually appear on the show, we'll just be thrilled to see her on screen. It's been way too long since "Spice World."
Looks like Anna Wintour won't be the only fashion icon cozying up to Dunham this year.
Victora Beckham's style has come a long way:
PHOTO GALLERY
Victoria Beckham's Style Evolution
Want more? Be sure to check out HuffPost Style on Twitter, Facebook, Tumblr, Pinterest and Instagram at @HuffPostStyle.