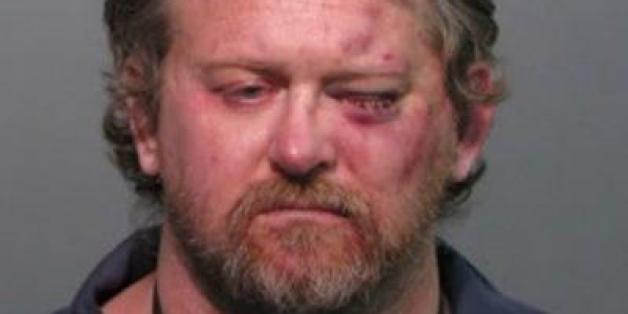 A 40-year-old blind man was granted immunity from prosecution on Friday even though he admitted to shooting and killing his friend.
John Wayne Rogers killed his friend, James T. DeWitt, 34, two years ago after what the Orlando Sentinel calls "an all-night drinking session," inside Rogers' Geneva, Fla. home two years ago.
Judge John Galluzzo ruled that Rogers acted in self-defense in accordance with Florida's "Stand Your Ground" law, which allows citizens to use lethal force if they feel their life is in danger or they think they could be seriously hurt.
Rogers shot DeWitt in the chest with a rifle after Rogers said his friend punched him in the face and "came toward him," according to the Sentinel.
Florida's Stand Your Ground law gained national attention after it was invoked in the case of George Zimmerman, who shot and killed 17-year-old Trayvon Martin on February, 26, 2012.
Zimmerman was found not guilty at his trial in July though he was not granted immunity through Stand Your Ground.
As Democracy Now reported at the time, however, jury instructions in the case were influenced by the law.
BEFORE YOU GO