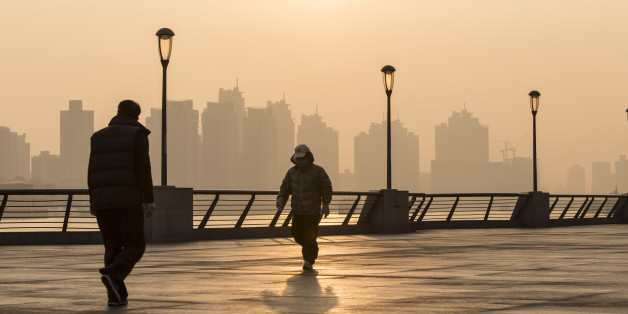 If car sales were an Olympic sport, then China would take the gold medal.
According to recent data from the China Association of Automobile Manufacturers, the country sold more than 20 million new cars domestically in 2013, a global sales record that makes the National Automobile Dealers Association's reported 15.5 million new cars sold in the United States in 2013 seem paltry by comparison.
And China expects even more sales for 2014, though at a slower rate due to emission standards set by the government in order to curb pollution in the country.
Bloomberg Businessweek reports that Chinese cities will likely cap the number of cars sold in order to meet these standards. Still, the China Association of Automobile Manufacturers is projecting growth of up to 10 percent for China's new car market next year, down from last year's 14 percent market growth.
China is currently pushing to limit the use of coal for energy production in a similar fashion -- slowing, but not limiting, the growth of the fuel as an energy resource. As Reuters reports, the country is planning to cut the share of coal it relies on in its mix of energy resources; however, due to a growing demand for energy in the country, coal use will continue to rise in China.
The effects of pollution have brought health concerns to the country. China's smog problem is so bad that it can be seen from space. Meanwhile, an October 2013 report from the Associated Press noted that one city in northern China recorded small pollution that was 40 times above the standards set by the international community.