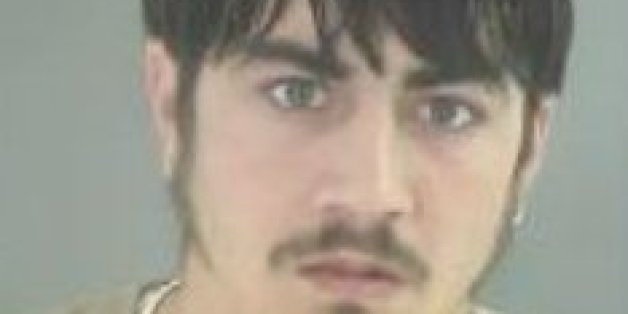 Shane Daniel Walls lived 120 days, much of that time in hospitals because of his prematurity and then from the injuries inflicted by his father.
Cory Daniel Walls, now 24 -- his baby's now-absent mother's name tattooed to his neck -- acknowledged in a brief courtroom appearance Thursday that there was sufficient evidence that he killed the child.
Convicted by Henrico County Circuit Court Judge James Yoffy of involuntary manslaughter and felony child abuse, Walls faces up to 20 years in prison when he is sentenced later this year.
Testimony on Thursday showed Walls to be a brutal caregiver to an infant son who weighed 14 pounds when he died and was removed from life support. Shane Walls had spent the first eight weeks of his life in 2012 in a neonatal intensive care unit.
An autopsy showed evidence of broken ribs and episodes, old and new, of cranial bleeding that an expert would have testified stemmed from shaken baby syndrome. Walls, according to a summary of the case by Deputy Commonwealth's Attorney Nancy Oglesby, drained family resources to pay for painkillers he used and told 911 responders and emergency room doctors only that the child was having breathing problems, cried, and kept vomiting.
By failing to fully disclose to medical personnel what was going on in the home, Walls and his girlfriend were able to avoid having the child subjected to scans that would have revealed the brain damage, Oglesby said in court Thursday. The revelations could have led to more responsive efforts to save the child's life, she said.
Transferred to VCU Medical Center from another hospital as he grew more critically ill, Shane died last Feb. 9. Walls was arrested in May.
A picture used in the funeral notice showed an image of the baby sleeping on his father's chest; a 21-word obituary listed no survivors. ___
BEFORE YOU GO
PHOTO GALLERY
Questionable Parenting