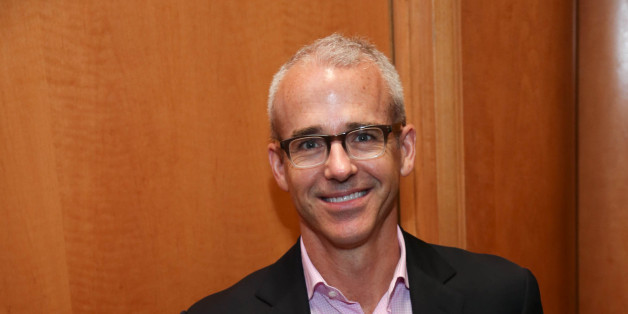 Entertainment Weekly's Jess Cagle will replace Larry Hackett as the editor of People magazine, Time Inc. announced Friday.
The switch is the latest in staff shakeups to come at Time Inc. just prior to the company's spinoff from Time Warner.

Cagle, who has contributed to ABC and CBS News, has been at Time Inc. since 1987 and will continue his duties as editorial director for Entertainment Weekly. Longtime managing editor Larry Hackett will exit his role after eight years.
Time Inc. executive vice president and chief content officer Norman Pearlstine said that Cagle's new role will help to bridge gaps between print and digital initiatives as they head toward becoming a standalone company.
"This new structure under Jess will bring seamless integration between our print and digital teams, help create a clear brand vision for the future and ensure we make the most of our opportunities for collaboration," Pearlstine said.
Pearlstine returned to Time Inc. as chief content officer in October, one of many changes to hit the company in preparation for the spinoff. Former editor-in-chief Martha Nelson left upon Pearlstine's arrival, while Joseph Ripp was named CEO in July. Style and Entertainment group editor Mark Golin will also join Hackett among those parting ways with the company, Time Inc. also announced.
BEFORE YOU GO
PHOTO GALLERY
Media Figures On TIME 100 Most Influential People In The World