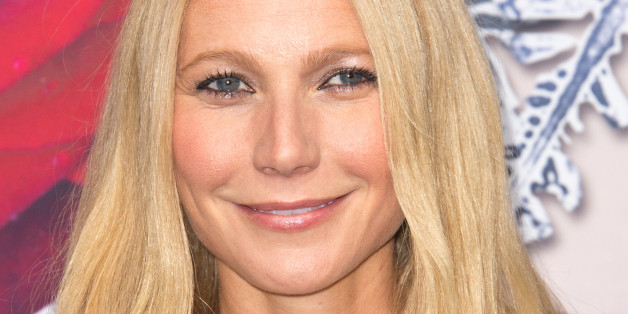 ¿Hablas Español? These stars sure do.
It's always nice when Latino stars can speak their ancestor's language, but it's even more impressive when non-Latino celebrities and figures take the time to learn and speak Spanish.
Whether they are Spanish aficionados like actor Will Smith or were lucky enough to spend part of their life in South America, as "Lord of The Rings" actor Viggo Mortensen was, these famous faces repeatedly wow fans and interviewers with their language skills.
Check out these 15 stars speaking Spanish:
PHOTO GALLERY
Non-Latinos Who Speak Spanish