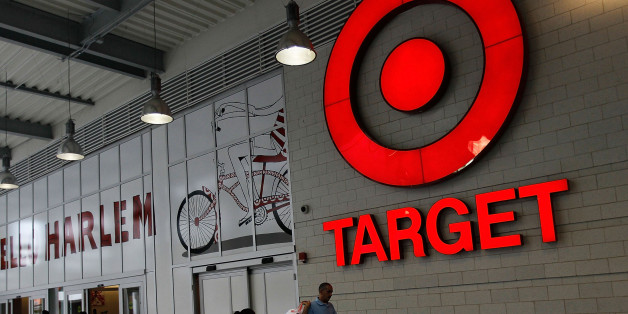 BOSTON (Reuters) - State attorneys general from around the country are banding together to probe the Target data breach, New York Attorney General Eric Schneiderman said on Friday.
Jaclyn Falkowski, a spokeswoman for the Connecticut Attorney General, said separately that Connecticut is joining with New York and other states in the probe.
A Target official could not immediately be reached for comment.
(Karen Freifeld and Jim Finkle; Writing by Richard Valdmanis)
BEFORE YOU GO
PHOTO GALLERY
Epic Product Fails