It's almost a prerequisite these days: Undergo a major transformation for a movie role, and Hollywood is likely to pay attention. At least, that's historically been the case for Charlize Theron, Christian Bale, Meryl Streep and Anne Hathaway, all of whom shed, sheared and shocked with their dramatically changed appearances for award-winning roles in the past.
In this spirit, we point to this year's crop of Golden Globe nominees, mostly men, who have undergone serious onscreen transformations, from Jared Leto to Jennifer Lawrence.
1. Al Pacino, "Phil Spector"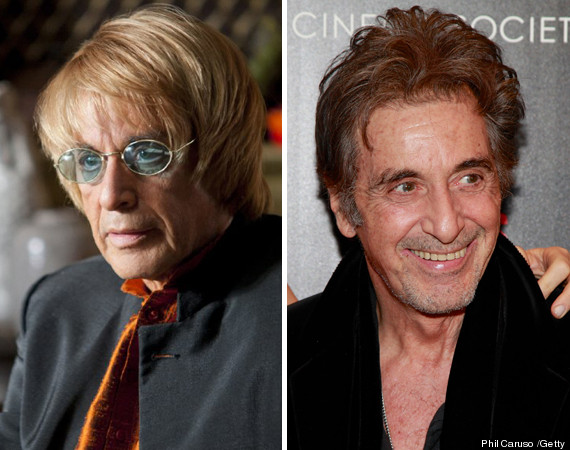 2. Jennifer Lawrence, "American Hustle"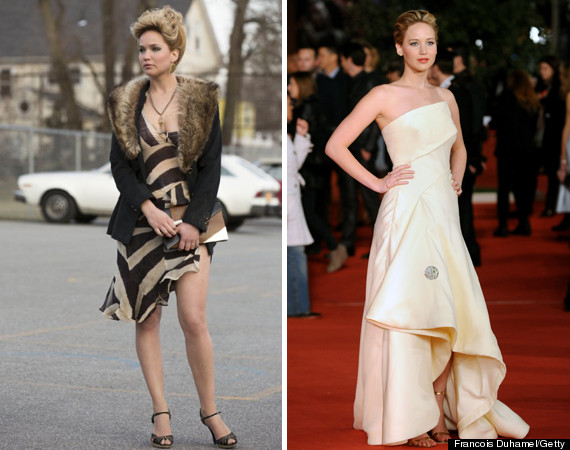 3. Matthew McConaughey, "Dallas Buyers Club"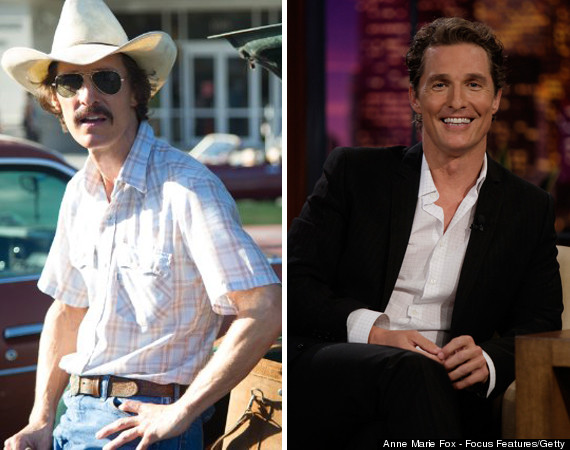 4. Christian Bale, "American Hustle"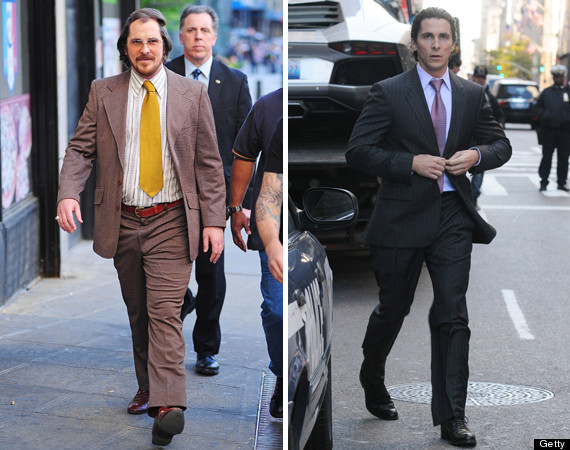 5. Michael Douglas and Matt Damon, "Behind the Candelabra"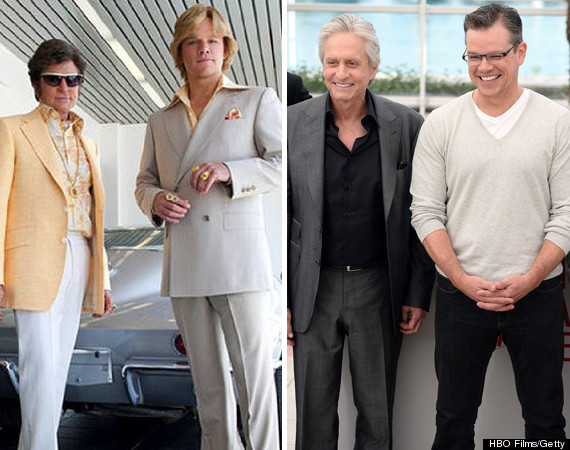 6. Bradley Cooper, "American Hustle"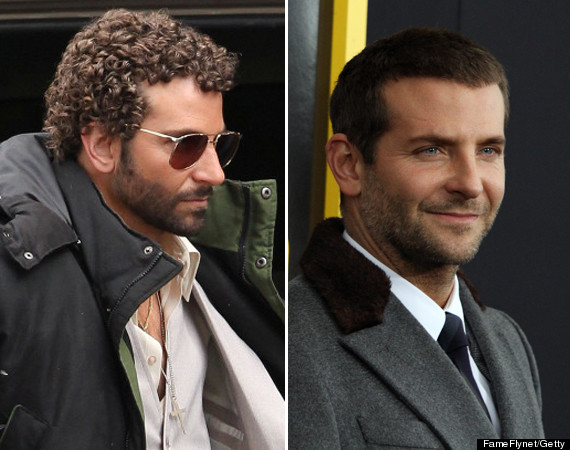 7. Jared Leto, "Dallas Buyers Club"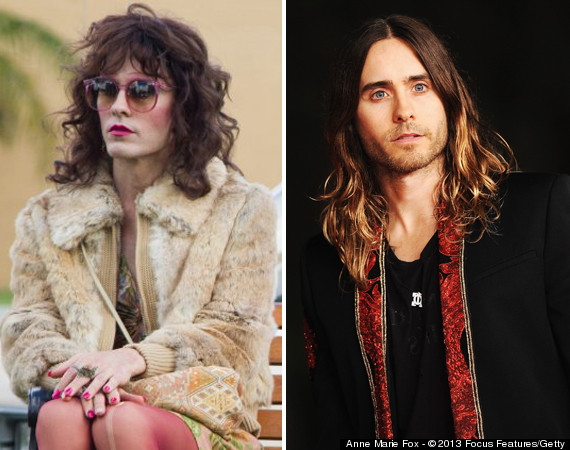 BEFORE YOU GO
PHOTO GALLERY
Actors Who've Gotten Skeletal For Roles