It's difficult to recall the days -- before seat-back TVs and onboard Wi-Fi -- when the need for in-flight entertainment was met by one simple doll with a huggable plush body, big plastic eyes, and hair that got all spastic when you took down its pre-packaged braids.
Your childhood American Girl doll has been known to predict your current fashion taste... but what does she say about your travel vibe?
Rescue her from the attic and find out!
If you had: Molly
You should visit: Normandy, France
Molly had to hold things down on the home front while her dad was away at war, but she always found ways to have fun. You're similarly balanced: in Normandy, satisfy your historical side with a visit to the D-Day Landing Museum, then indulge in some TLC with a tour of the majestic Mont Saint-Michel, a seaside stroll, and some world-famous cheese.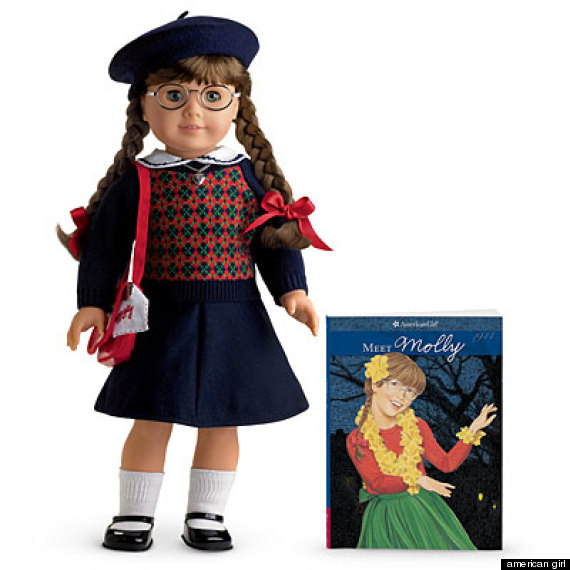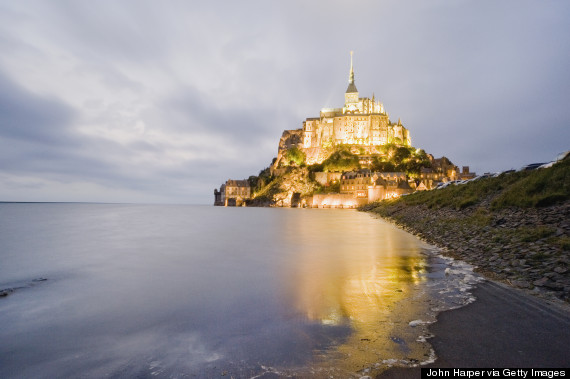 If you had: Kirsten
You should visit: Stockholm, Sweden
Kirsten immigrated to Minnesota from Sweden, and you've got a similarly adaptable vibe that's perfect for exploring the streets of Stockholm. Cruise through town to the world's first open-air museum, shop the Urban Outfitters store (built into a historic picture palace), and finally try those St. Lucia buns that Kirsten's always baking in the books.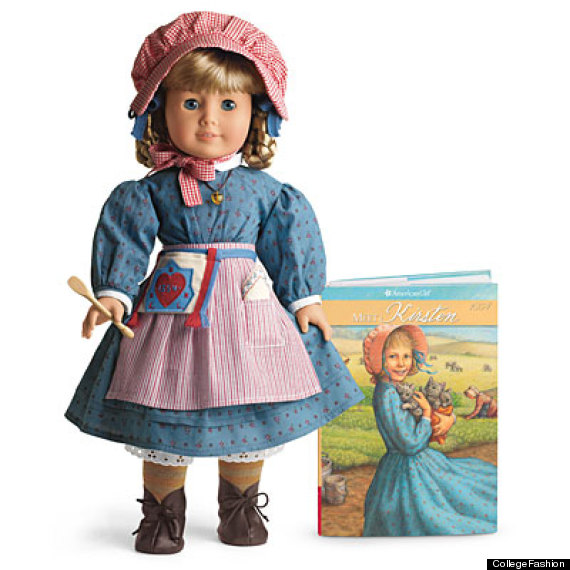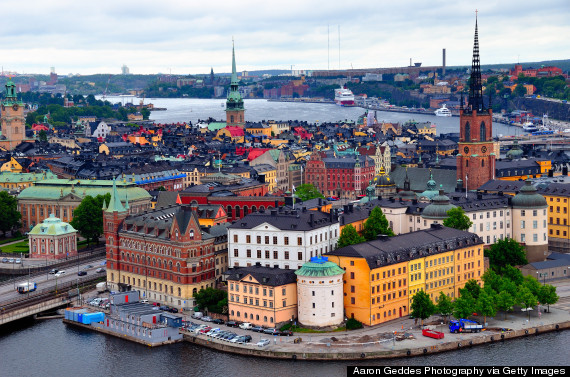 If you had: Samantha
You should visit: Vienna, Austria
Prim and proper, Samantha spent many a teatime in the parlor at her posh New York City residence. Put all your vicarious etiquette training to good use in Vienna, one of Europe's most elegant cities. With Samantha by your side, take a curtsy in each gold-leafed room of Schonbrunn Palace and stick out your pinky at one of Vienna's legendary coffee houses. Grandmary and Uncle Gardner would be proud.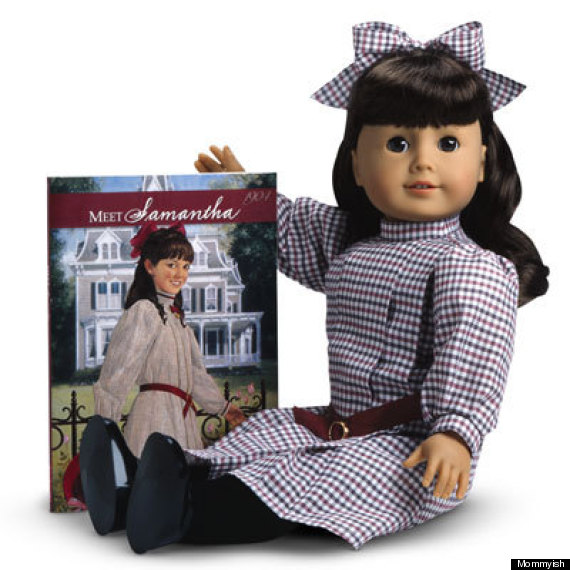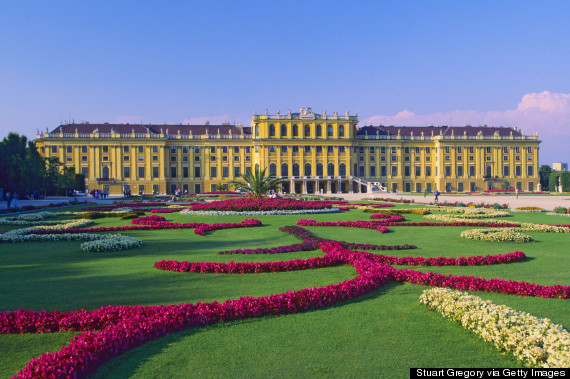 If you had: Addy
You should visit: Sydney, Australia
Fans of this doll are both outdoorsy and cosmopolitan-- Addy learned to swim when she lived on a plantation in the South, but she helped out in her mom's dress store after moving to Philadelphia. As her like-minded owner, you should head down to sunny Sydney, where trendy sidewalk shops coexist with exhilarating adventure tours.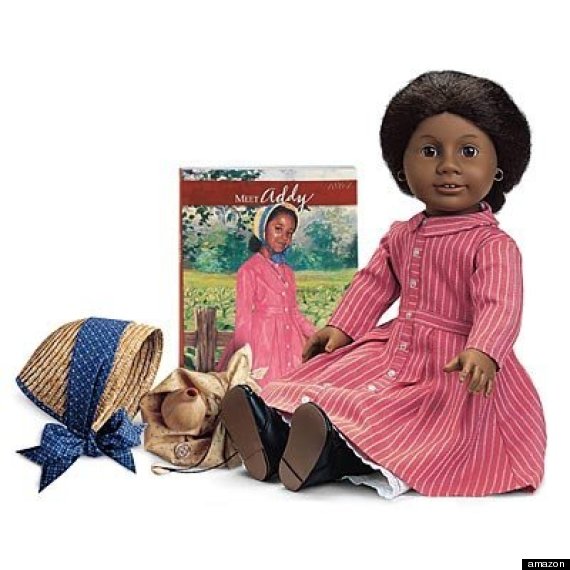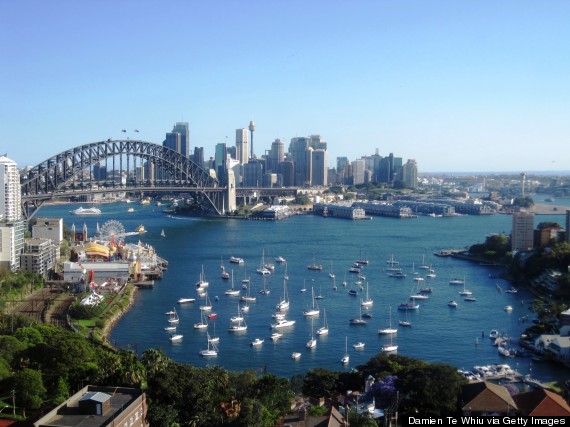 If you had: Felicity
You should visit: Tuscany, Italy
Girls remember Felicity for her obsession with a horse named Penny and rebellious, less-than-ladylike manners (Remember when she called her friend Annabelle "Bananabelle?" Crazy times.). Felicity fans deserve to go somewhere as adventurous and equestrian as their favorite doll-- try horseback riding in the open fields of Tuscany, where you'll gallop through vineyards and sleep in castles.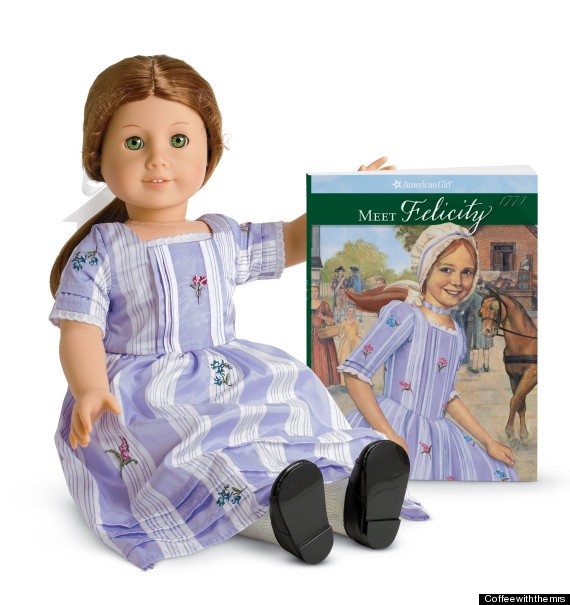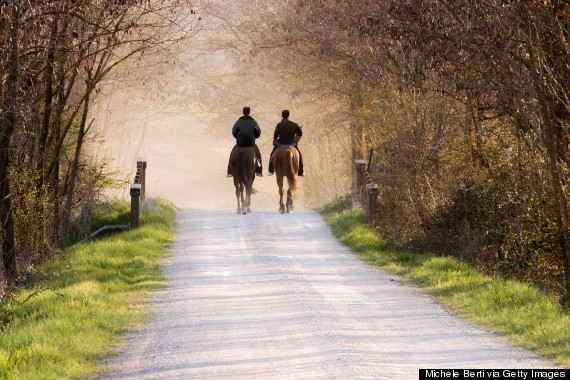 BEFORE YOU GO
PHOTO GALLERY
Best Places to Travel in 2014