Martine Zoer is the mother of two boys: Tyler, 5, and Tristan, 3. She tried to breastfeed both of her boys, but only Tristan was receptive.
"With Tyler, I felt looked down upon," she wrote in an email to The Huffington Post. "I felt that people thought I was a lazy and maybe even a lesser mom for giving my child formula."
She certainly isn't alone.
Here at HuffPost Parents, we've heard from a number of moms who have felt the same kind of guilt for not breastfeeding. So, in August of last year, we helped launch the "I Support You" campaign to combat judgement and create a community of support for families.
After her own experiences of shame for both bottle-feeding and breastfeeding in public, Zoer was also compelled to take action.
The mom from Seattle, WA created Baby Loves Milk -- a collection of encouragement cards that depict mothers feeding their babies where and how they want. Photographers and moms from the U.S., Canada, and Australia have participated in the project.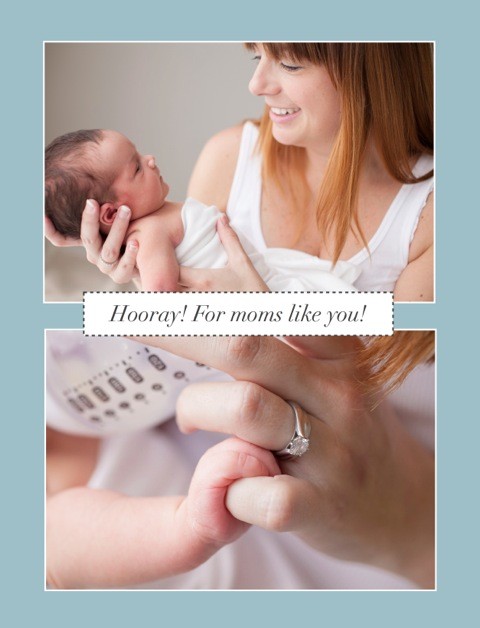 The cards, sold on Etsy, come in sets of four. A dollar from each sale is then donated to Love Without Boundaries -- a "foundation dedicated to improving the lives of orphaned and impoverished children in China."
"It's my hope that moms use the cards to support rather than judge each other knowing that every mom has her child's best interest at heart," Zoer wrote. "By showing them that both breast and bottle-feeding is sweet, and loving, and intimate, and ultimately beautiful."
PHOTO GALLERY
Baby Loves Milk Campaign
BEFORE YOU GO
PHOTO GALLERY
I Support You