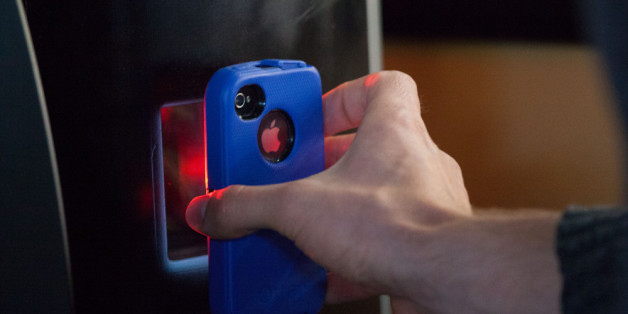 Walking around New York and out of Bitcoin? Don't worry. The New York Post reports that one New York City store might install a Bitcoin ATM.
A company called Lamassu displayed the machine last week at the Consumer Electronics Show, and now Willard Ling, owner of Just Sweet, a bubble tea shop on 3rd Avenue and 12th Street, is hoping to debut the ATM inside his store.
The machine, according to Lamassu's website, costs $5,000.
In October, Vancouver reportedly became the first city to install a similar Bitcoin dispenser, produced by rival ATM-maker Robocoin.
The ATMs allow users to insert cash, which it then transforms into the untraceable online currency, via the users' smart phones.
Wired reports the machines also accept Bitcoins as a method of payment.
Is New York ready for such a newfangled machine? Most Americans still can't exactly identity what Bitcoin even is.
And are the ATMs the way of the future? Or just unicorn pipe dreams?
We'll see.
Ling is waiting for approval from the state's Department of Financial Services to install his ATM.