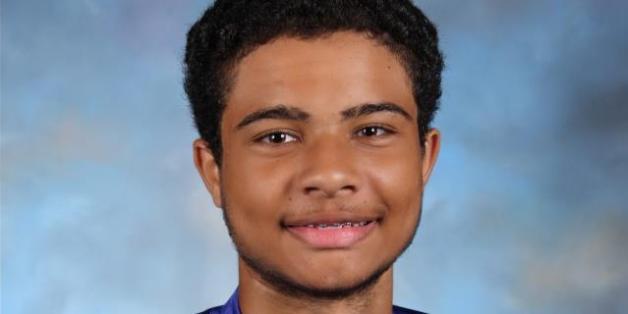 Parents say they no longer forgive a neighbor who fatally shot their teenaged son after he stumbled home drunk one night late in March and entered the wrong Virginia house.
Caleb Gordley's parents initially accepted Donald West Wilder's claim that he fired several shots in self-defense at whom he thought was an intruder. They are now saying that their 16-year-old was murdered.
A new look at the evidence led the Gordleys to reverse their opinion about what happened after their son climbed through a window in a house two doors away from his actual home, according to station WJLA.
The autopsy allegedly shows that the fatal bullet struck Gordley in the back. The Stanley, Va., couple also lost faith in their neighbor because Wilder never told police that the intoxicated teen acted aggressively.
"At no point ... did he ever describe Caleb in any way being aggressive," Shawn Gordley, Caleb's father, said on ABC's "20/20" on Friday.
Gorley says he's now "not one percent forgiving" of Wilder, according toWJLA. "Once I got the details, I was absolutely outraged."
On the same TV network a few months earlier, Gordley's mother sent a significantly different message to Wilder: "I forgive you. I understand this was an accident."
On the night Gordley died, he had been grounded, but he sneaked out to drink with friends. On his way home, he apparently got confused by the similarities between the two homes.
The Loudoun County's Sheriff office said in March that the shooter fired a warning shot and verbally warned Gordley before firing.
Wilder has said that Gourdley walked past him and was headed towards the bedroom where Wilder's girlfriend was sleeping.

BEFORE YOU GO
PHOTO GALLERY
Too Much To Drink?