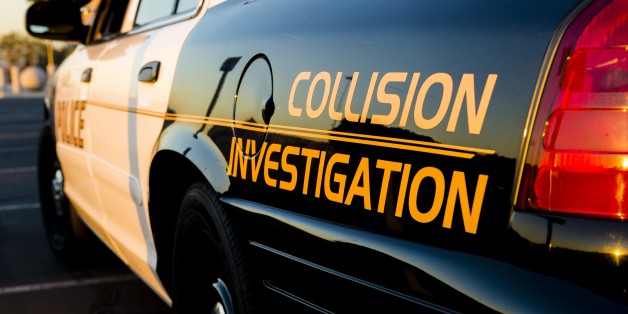 A police sergeant is under investigation by the San Francisco Police Department after shooting another motorist while off duty when a fender bender dispute escalated to a fight.
The unnamed officer was involved in a collision with another driver on Interstate Highway 280 early Sunday morning. According to police, when she and the other motorist pulled off the freeway and exited their vehicles, the other motorist punched the officer, prompting her to discharge her weapon and shoot him in self-defense.
According to police chief Greg Suhr, an off-duty firefighter who witnessed the incident said he heard the sergeant identify herself as law enforcement and that the other driver responded that he didn't care before throwing the punch.
The shot grazed him in the leg and did not result in any life-threatening injuries. He refused medical attention and has been booked into the county jail.
Per protocol, the sergeant is under investigation, Officer Albie Esparza announced.
"As with any officer-involved shooting, this incident is being investigated by our Homicide and Internal Affairs Divisions," Esparza says. "The officer was placed on standard paid routine administrative leave."

BEFORE YOU GO
PHOTO GALLERY
Bad Choices