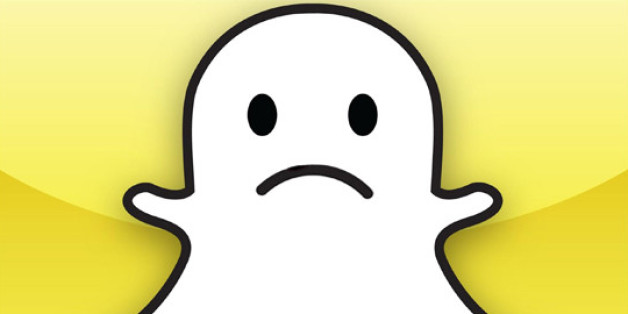 Snapchat's terrible month just got worse.
The app apparently has a big spam problem and its users are complaining about a flood of Snaps, disappearing photo messages, from strangers. On Monday, the company apologized for the spam in a blog post.
"While we expect to minimize spam, it is the consequence of a quickly growing service," Snapchat wrote in the post, linking to an April 2013 blog post where they addressed past complaints about spam messages.
Though Snapchat users can not presently report spam -- you can only block after you get it -- there is an easy way to ensure you don't receive any strange, spammy snaps from strangers. Simply go into the "Settings" section of the app and change "Who Can Send Me Snaps" from "Everyone" to "My Friends."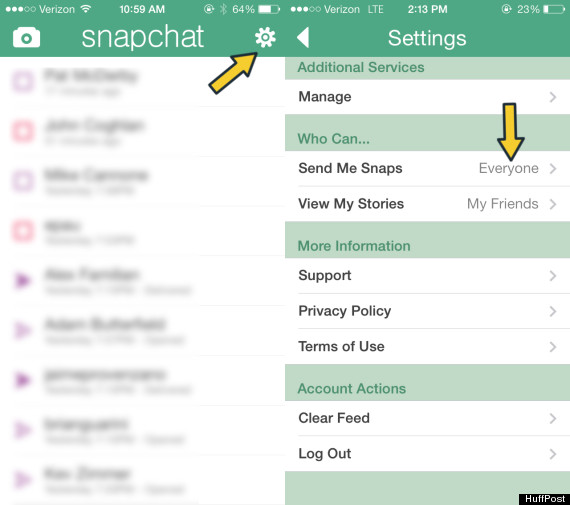 The quick apology shows Snapchat may have learned its lesson after the app experienced a massive data breach on December 31, when a hacker released the full names and phone numbers of 4.6 million users.
Initially the company acknowledged the hack without apologizing. More than a week later, after many complaints, Snapchat said it was "sorry for any problems this issue may have caused you."
The company addressed the security vulnerability by updating the "Find Friends" option so that new Snapchatters need to verify their phone number.
Recent controversies have threatened to derail Snapchat's momentum, which reached a frenzied peak in November when the Wall Street Journal reported that the company turned down a $3 billion acquisition offer from Facebook.