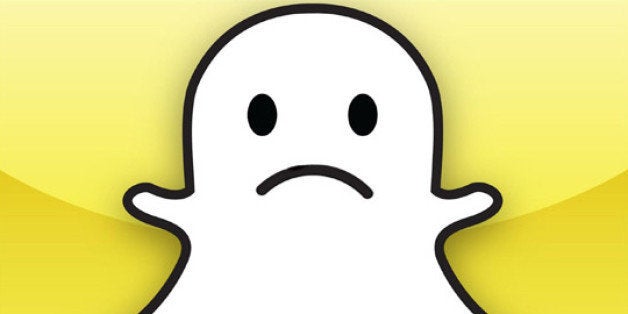 Snapchat's terrible month just got worse.
The app apparently has a big spam problem and its users are complaining about a flood of Snaps, disappearing photo messages, from strangers. On Monday, the company apologized for the spam in a blog post.
Though Snapchat users can not presently report spam -- you can only block after you get it -- there is an easy way to ensure you don't receive any strange, spammy snaps from strangers. Simply go into the "Settings" section of the app and change "Who Can Send Me Snaps" from "Everyone" to "My Friends."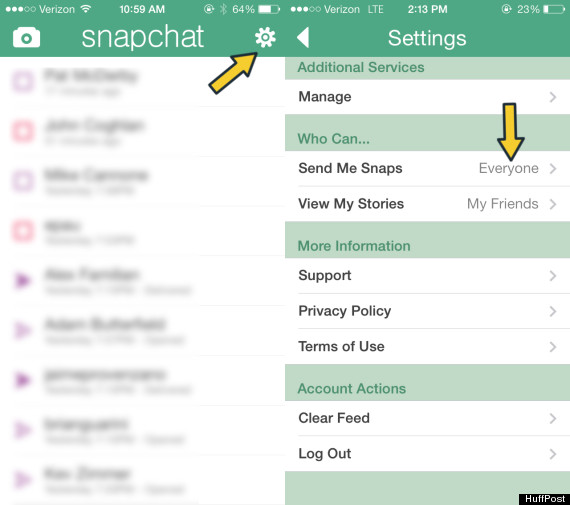 The company addressed the security vulnerability by updating the "Find Friends" option so that new Snapchatters need to verify their phone number.