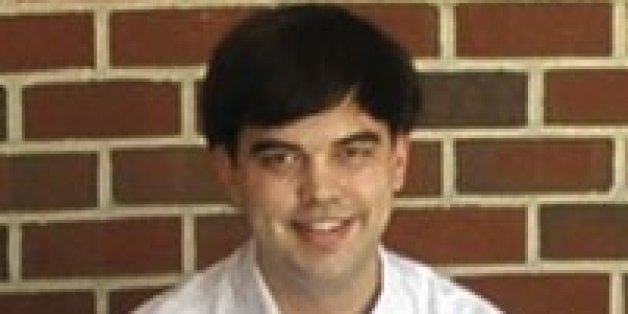 A federal judge's law clerk has been accused of using a gay social networking application to solicit sex with an underage boy.
Thomas Haller Jackson IV pleaded not guilty Friday to charges that he "made an online date for sex" with a 10-year old. The "boy" in question turned out to be an FBI informant, according to the New Orleans Times-Picayune.
Jackson initially faced computer solicitation charges, but prosecutors added a charge of attempted aggravated rape last Thursday, a day prior to his arraignment.
According to the Times-Picayune:
"Jackson made contact in December with a man through GRINDR, a gay social networking smartphone application, and offered him $500 for a sexual encounter with a boy younger than 11. The other GRINDR user, whose name is not listed in the court records, sent screenshots of the conversation to the FBI."
Jackson and his contact went back and forth on the price of the transaction, with the suspect eventually agreeing to pay $200 for sex with the boy, according to court documents.
He was arrested at a presumed meet-up in New Orleans earlier this month, which was attended by an FBI agent and a police officer. Authorities allegedly found "four condoms, a bottle of silicon lubricant, a bottle of herbal aphrodisiacs and $216" in his possession.
Above The Law notes that Jackson has a "gilded resume," having graduated from Tulane Law School with the first 4.0 in the school's history, clerked for federal judges, and worked as an associate at elite law firms.
An unnamed source told Above The Law that Jackson, who is described by other Tulane Law School grads as "a bit of a legend" around the school, had "hoped for a [U.S. Supreme Court] clerkship and was bitterly disappointed when he didn't get one."
He also completed a Ph. D while in law school, and served as the editor of the Tulane Law Review and of Law and Sexuality, a review of gay, lesbian and transgender legal issues, according to the fall 2008 issue of Tulane Lawyer, which ran a short profile on Jackson titled "Genius In Good Company."
BEFORE YOU GO
PHOTO GALLERY
Missing Children