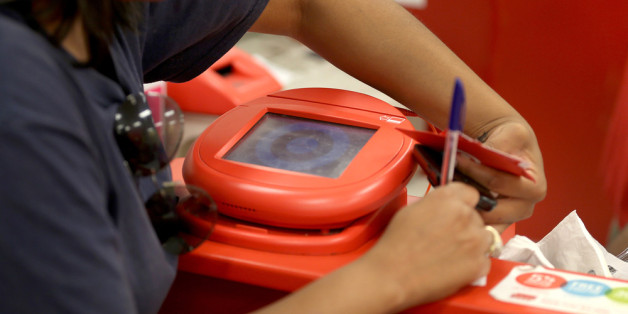 WASHINGTON, Jan 13 (Reuters) - Democratic members of the Financial Services Committee of the U.S. House of Representatives are calling for the panel to investigate the hacking of credit card data belonging to millions of customers of Target Corp stores.
In a letter to Jeb Hensarling, the committee's Republican chairman, 17 committee Democrats, led by ranking minority committee member Maxine Waters, asked for a "full Financial Services Committee hearing" to examine the recent breach.
It was unclear whether the committee's Republican majority would respond to the Democrats' request.
BEFORE YOU GO
PHOTO GALLERY
12 Amazing Inventions Created Entirely By Accident