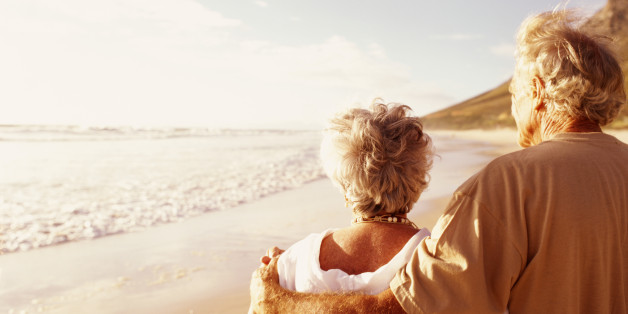 You can only play so much golf.
Once you retire, you're likely to need something besides your hobbies to occupy your time. Unfortunately, many people enter their retirement years without determining what their next passion will be.
"You need a reason to get out of bed in the morning," says Tom Hegna, a retirement planner, author and speaker based in Fountain Hills, Ariz. "Being in the workforce gives people a sense of belonging and importance. It is often their sense of power. They enjoy having people look to them for answers. It gives them a feeling of fulfillment. But once they leave the workforce, they often lose that."