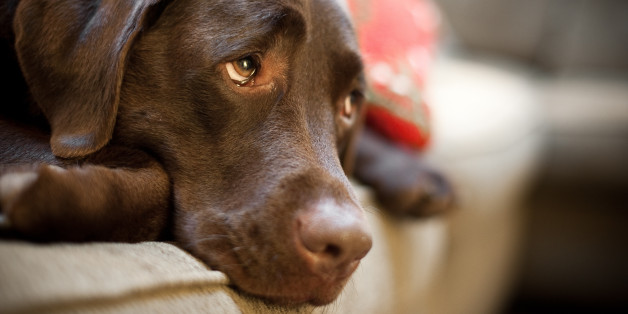 CHICAGO — North Siders like to own Labrador retrievers while West and South Siders love their pit bulls.
That's based on data culled from 38,525 dog licenses active with the City Clerk's Office as of August.
The licenses represent a small fraction of the dogs living in the city of Chicago, but offer a glimpse of what types of dogs live in the city and how that differs across neighborhoods.