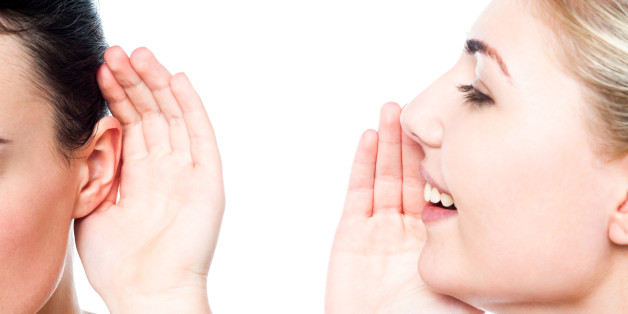 HuffPost Labs is excited to present our latest project, Blogcast. Featured at January's New York Tech Meetup, Blogcast is an innovative way to turn plain-text articles into talk radio.

Blogcast allows the author of an article to record a podcast from his or her browser. Just drop the provided code snippet into the page's HTML and the embedded widget handles the rest.

Authors choose a time to hold a question-and-answer session, and potential guests sign up to participate right from the article. The author can choose to accept or reject any of the guests. During the session, the author calls guests from their browser and can choose to keep or throw out any of these separate conversations. The approved conversations are turned into a podcast which is then playable from the article.

Blogcasts is newly launched and completely free. See it in action here.

To start using Blogcast in your articles, go to http://www.blogcast.fm