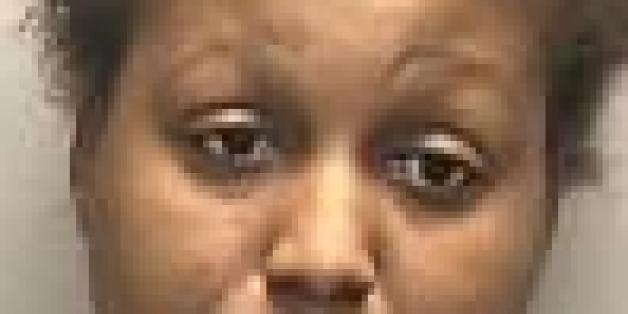 A Florida mom allegedly left her 1-year-old son and two bags with his belongings near a mailbox of a stranger's home on Sunday, CBS Tampa Bay reports.
Sheriff's deputies said the woman, Erin Carnes, thought she'd placed him in the front yard of his father's Palmetto house, TV station WFTS reported.
Authorities claim she stopped twice in front of the house: once to leave the boy and again a short while later, when she dropped off bags filled with the baby's possessions, station Bay News 9 reported.
A woman who actually lives in the house discovered the toddler crawling on the side of the road near traffic.
Later that afternoon Carnes was involved in a car accident while crossing a bridge. Bradenton police reported that she threatened to jump from the span, the Bradenton Herald reported.
The sergeant credited with stopping her told her "things are not that bad" and asked her to "come over here and give me a hug," according to a police report cited by the Herald.
Carnes was charged with child abuse, according to the Manatee County Sheriff's office.
The child is now in his maternal grandmother's custody.

BEFORE YOU GO
PHOTO GALLERY
Questionable Parenting