Wait, wait, wait, wait, WHAT!?
Mika Brzezinski was just casually pulling a donkey and an alpaca through the "Morning Joe" set Monday, and nobody had any idea why.
"We're not exactly sure what's going on here," Scarborough said. "A lot of animals are coming in from the barn.
Scarborough and the rest of the guests tried to have a normal roundtable discussion about the morning's news, but who can discuss news when there is a donkey and an alpaca roaming the room.
"I'm gonna have to have Mika explain exactly why she brought a donkey and an alpaca in this morning. I have to say -- there are some things you don't have an answer to," Scarborough added.
"It's fair to say that's not the first ass that's been on this set," a voice off-camera subtly slipped in.
Look! Here she is pulling the donkey across the set: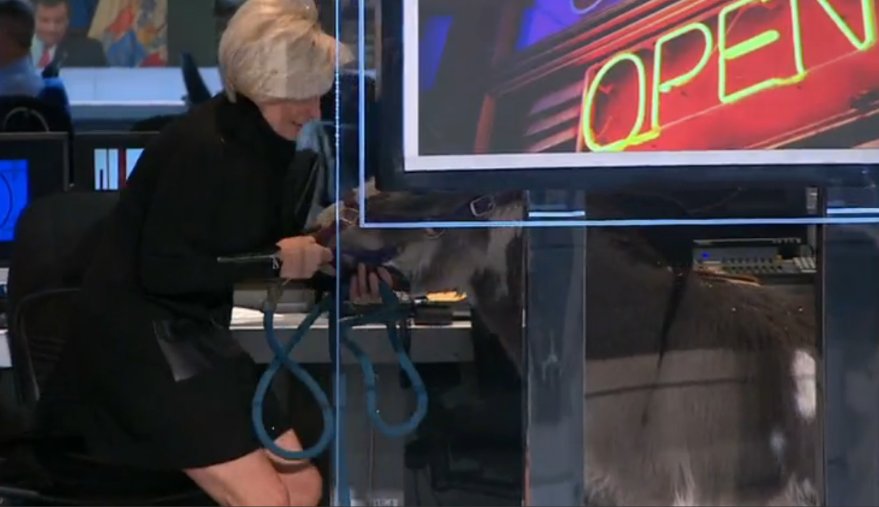 And here she is pulling both the donkey and an alpaca passed some desks: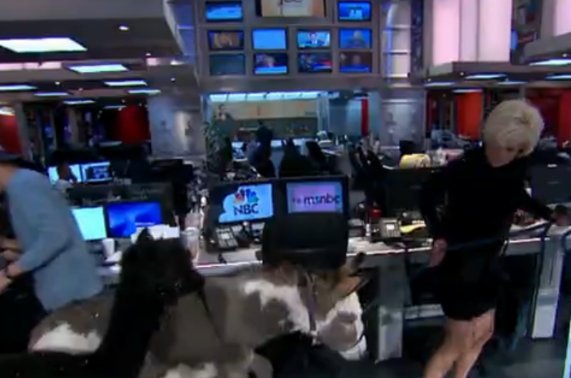 Here she is looking like something may have gone seriously wrong. Check out that face: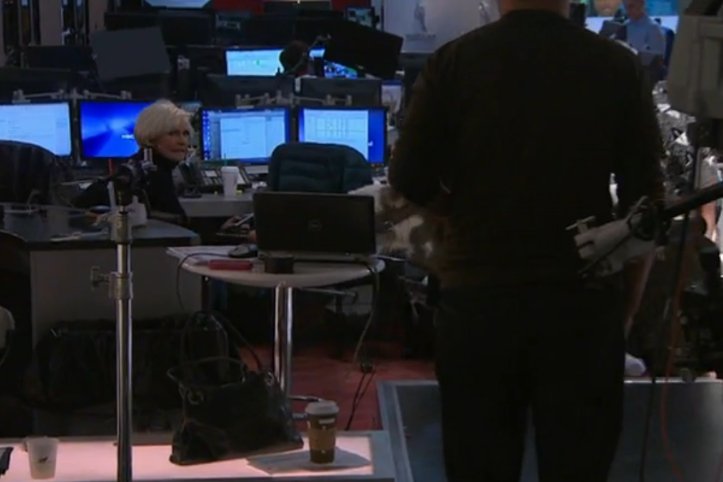 And here she is, the animal whisperer, leading the pack: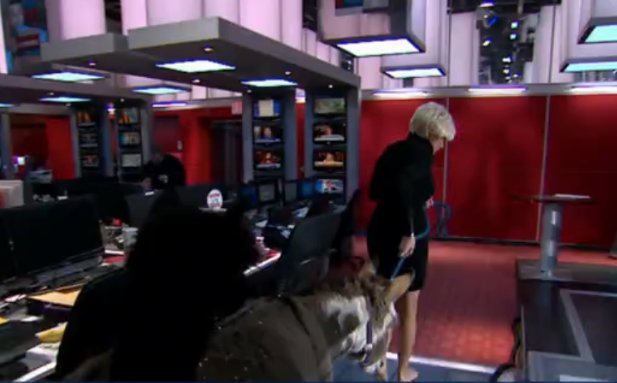 And then she just takes her spot at the table, with barn hay literally coming out of her hair, and tries to act like nothing even happened!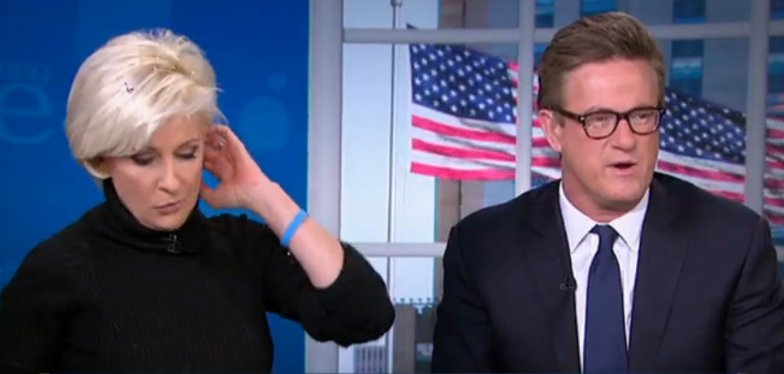 BEFORE YOU GO
PHOTO GALLERY
Joe Scarborough Through The Years