Oscar Parasiego is a visual artist intrigued by the nature of migration across the globe. "Thousands of individuals emigrate to other countries every day to find a better future," he explains. "At that point, there is a transition between the person we have been so far and the person we are going to be. Reasons for migration are diverse but this does not change the period of adjustment."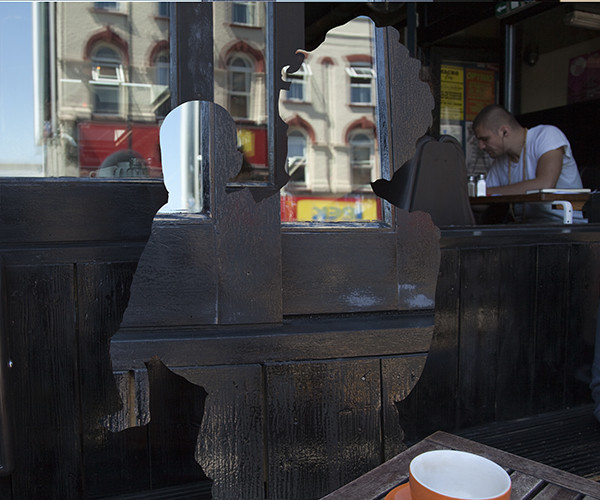 Olaia
In a series titled "Diaspora," Parasiego explores this period of modification, when an individual is faced with the challenge of adapting to a new environment. Portraying figures as near-transparent silhouettes, partially reflecting while sometimes skewing the figures and objects that surround them, he captures a complex portrait of immigrants, one that challenges our perception of cultural identity.
"The protagonists of my pictures merge into their new houses, new neighborhoods, new countries, in the same way as I find my place portraying them without showing them," Parasiego writes on his site, "showing just their camouflage, their inner fight for seeing themselves reflected in their new lives."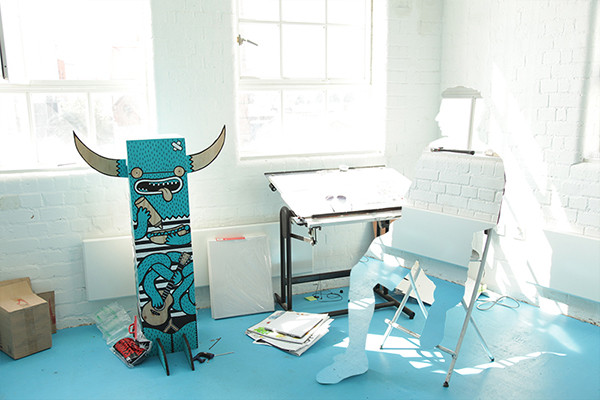 Victor
Parasiego's images are like a strange take on a "Where's Waldo" puzzle, combining the anonymity of John Baldessari's figures with the intimate poses of Diane Arbus' subjects. Space and circumstance flood the frames, as items like laundry and bedroom decor give hints of the people hidden inside the silhouettes.
Scroll through a preview of "Diaspora" below and let us know your thoughts on the moving photos in the comments.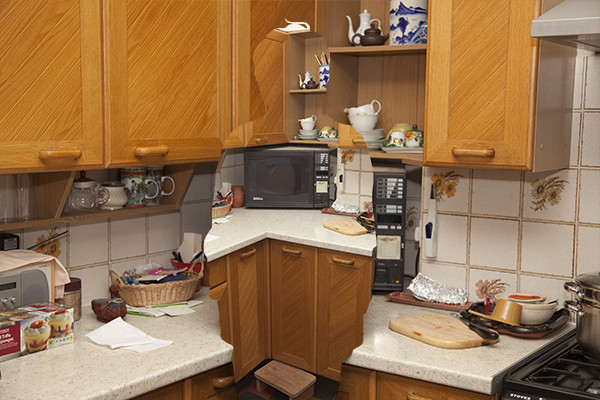 Lily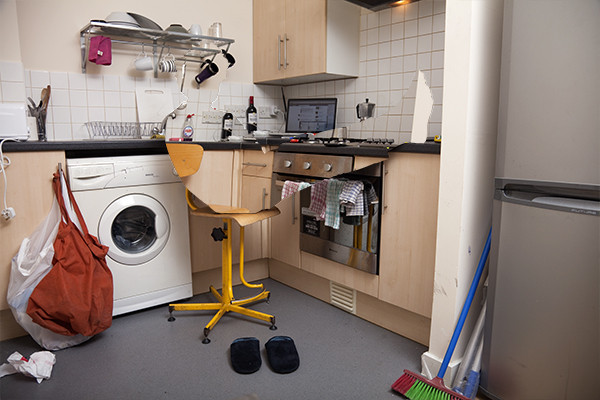 Guillermo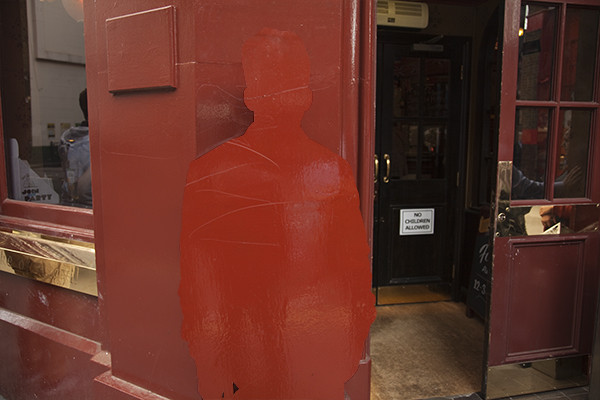 Nacho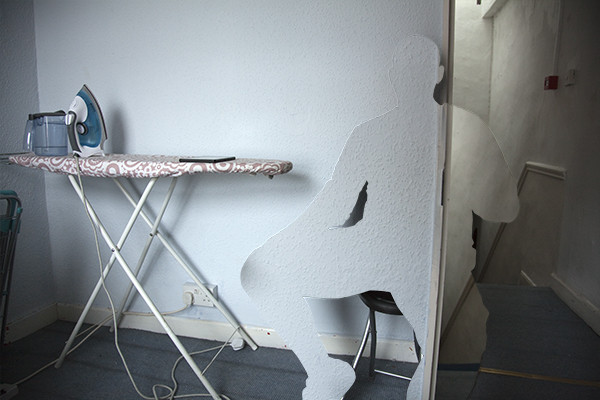 Ivan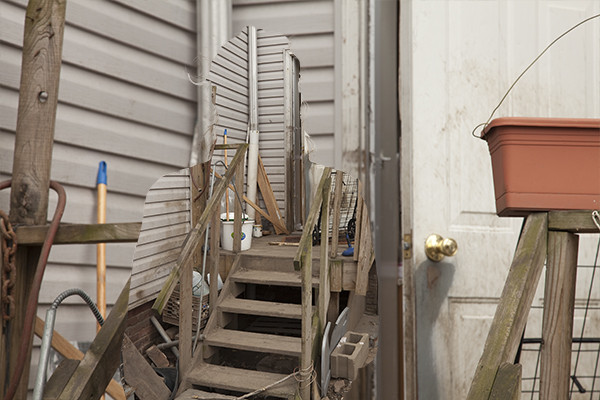 Anna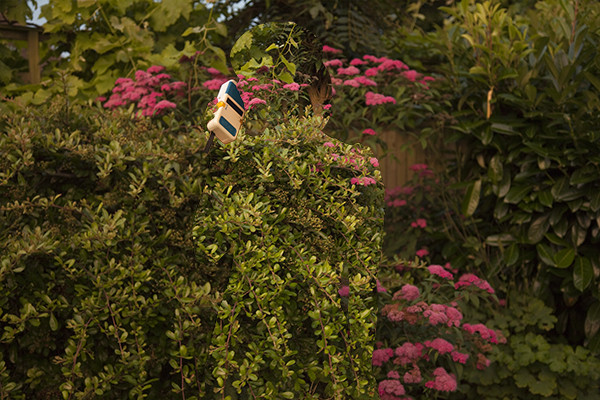 Vanesa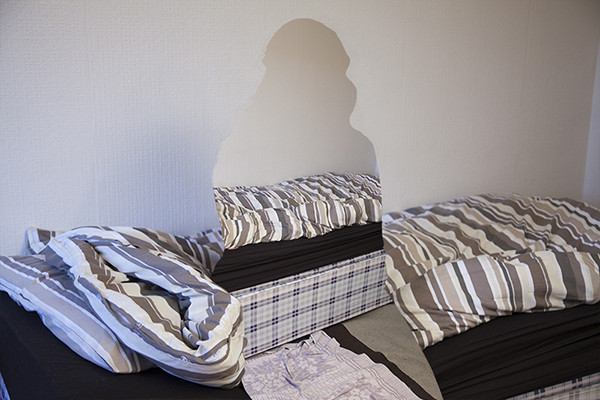 Maddy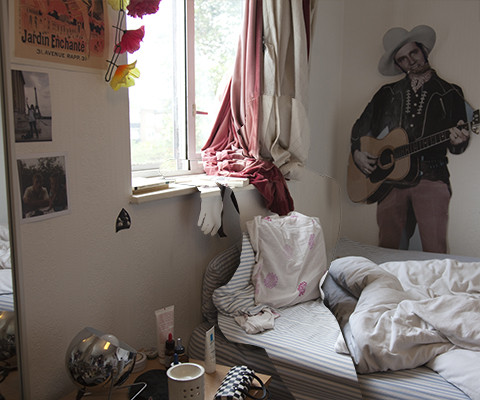 Silvia