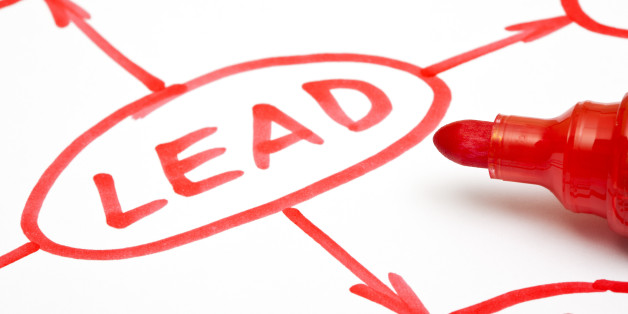 The antidote to employee cynicism is an inspirational leader, according to a recent study.
This is important to know, considering cynicism makes people resistant to change, noted researchers from University of Toronto, the University of Buffalo and George Mason University. However, having a leader who is able to inspire confidence in employees can spur welcoming feelings toward change.
The study, which was published last year in the journal Organization Science but only publicized now, was conducted in a unique set: correctional officers.
For the study, researchers surveyed 687 correctional officers who worked in 14 prisons in one state between December 2003 and January 2004.
Researchers found an association between cynicism among employees and decreased commitment to change. In addition, they found that a cynical mood in the workplace was associated with individual feelings of cynicism.
"These results suggest that CTC [cynicism toward change] can go beyond damaging change efforts to actually disrupting the fundamental functioning of organizations," they wrote in the study.
However researchers found that when a leader who was considered "transformational" -- being able to convey the necessities and desirability of change -- came along, cynicism decreased.
"Such results imply the important role that transformational leaders have in potentially reducing CTC across multiple levels and improving employee attitudes regarding change," they wrote in the study.
Arianna Huffington and Mika Brzezinski are taking The Third Metric on a 3-city tour: NY, DC & LA.  Tickets are on sale now at thirdmetric.com.