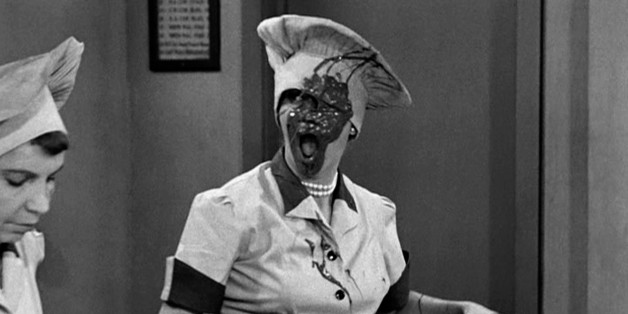 This 3D printer will be producing something worthy of our attention: chocolate.
In pursuit of bringing 3D printing technology into the mainstream, South Carolina-based company 3D Systems announced Thursday a new deal with Hershey's to develop a printer that makes chocolate and other sweet edible products.
"Whether it's creating a whole new form of candy or developing a new way to produce it, we embrace new technologies such as 3-D printing as a way to keep moving our timeless confectionery treats into the future," William Papa, head of research and development at Hershey, said in a statement, per CNN Money.
According to the Wall Street Journal, 3D systems said "it's a first of its kind deal and an only of its kind deal."
Last week at the International Consumer Electronics Show in Las Vegas, 3D Systems unveiled "the world's first and only professional-certified, kitchen-ready 3D food printer." The ChefJet can print a variety of sugary sweets and is geared toward a more professional demographic in the restaurant and baking markets. Raw materials are added to the printer in place of ink, then the intended product is built layer by layer from the bottom up.
As Engadget notes, the Hershey's printer will fall under the same line as the ChefJet.
It's unclear as to when we can expect to be able to buy our personal Willy Wonka Chocolate Factory. Let's just hope we don't have to wait for a golden ticket to get one.