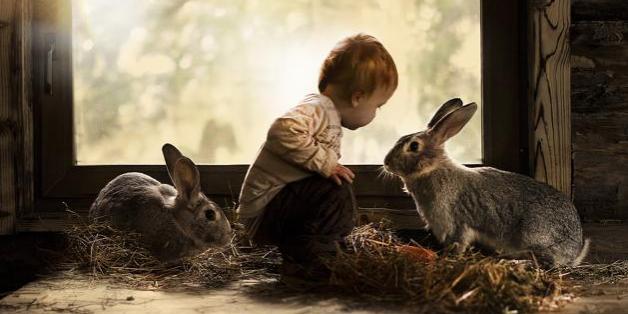 Need a pick-me-up?
These photos of children interacting with animals are guaranteed to give you warm and fuzzy feelings.
Taken by Russian photographer and mother Elena Shumilova, the gorgeous pictures show Shumilova's sons, Yaroslav and Vanya, on the family farm. Yaroslav, 5, and Vanya, 2, clearly have an amazing bond with the family's pet rabbits, ducks, cats and dogs, reports Metro.
Shumilova, who only took up photography in 2012, said the images were her attempts to record these amazing relationships in their natural habitat, according to the Yahoo! Shine blog.
The photographer's striking use of light is apparent throughout her work, at times bathing the scenes in a dreamlike glow. Natural light gives "emotional depth to the image," Shumilova told Yahoo! "I get inspired mainly by desire to express something I feel, though I usually cannot tell exactly what it is."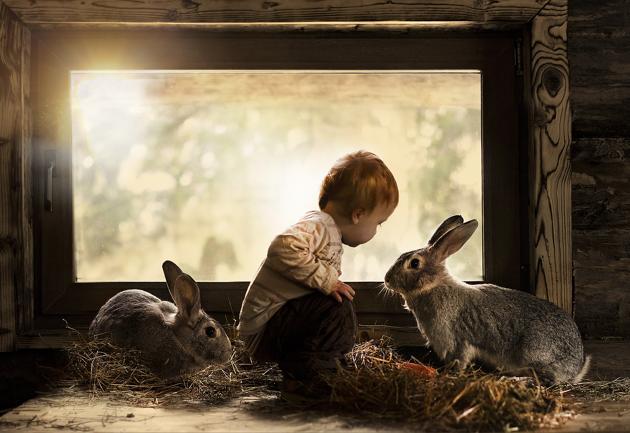 May, 2013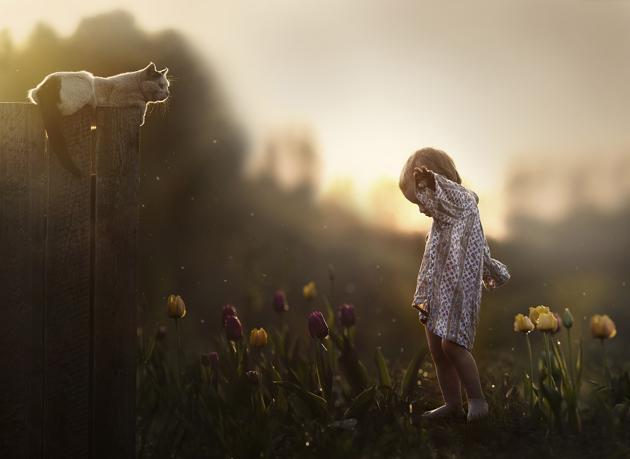 May, 2013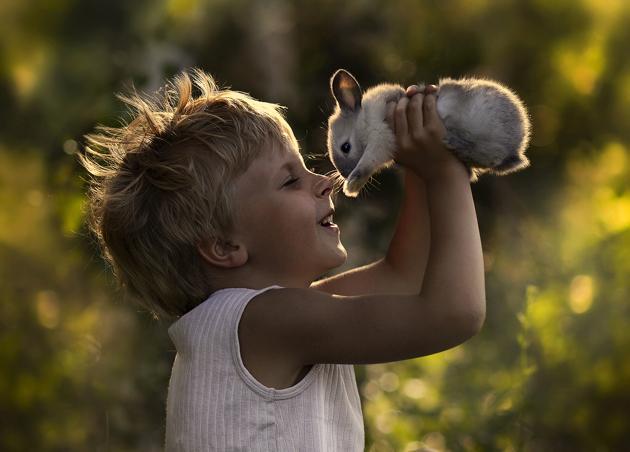 June, 2013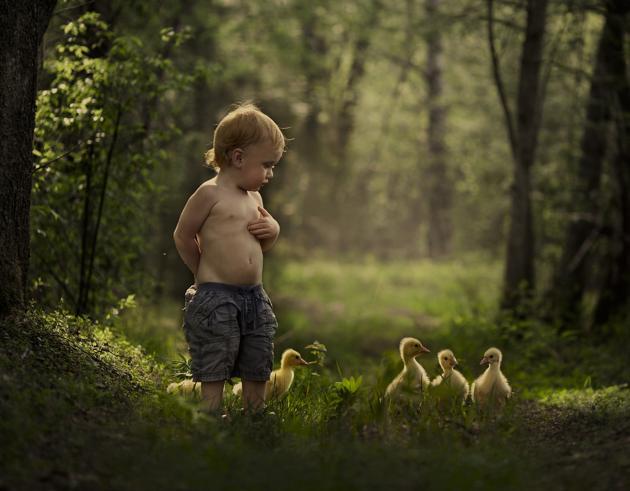 May, 2013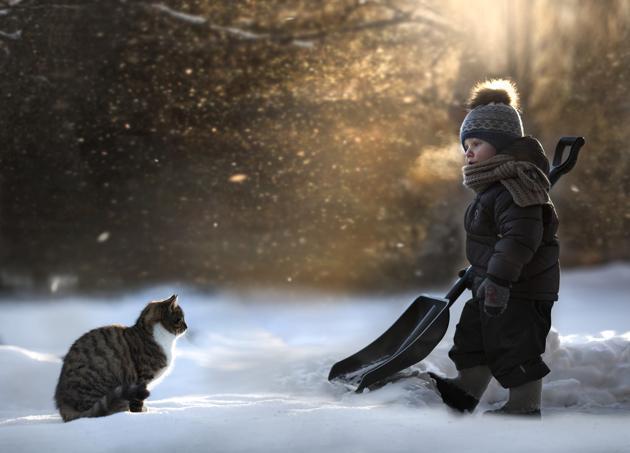 December, 2012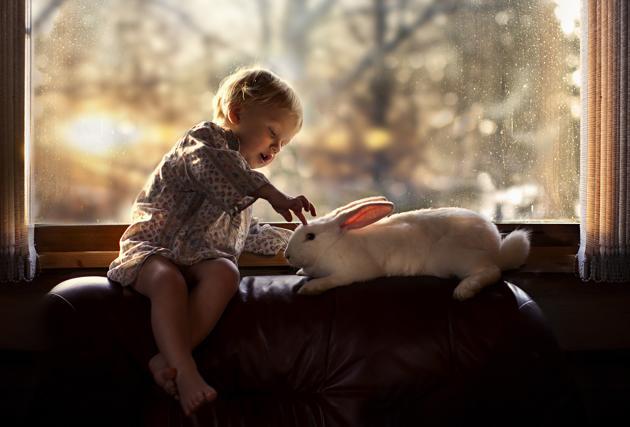 October, 2013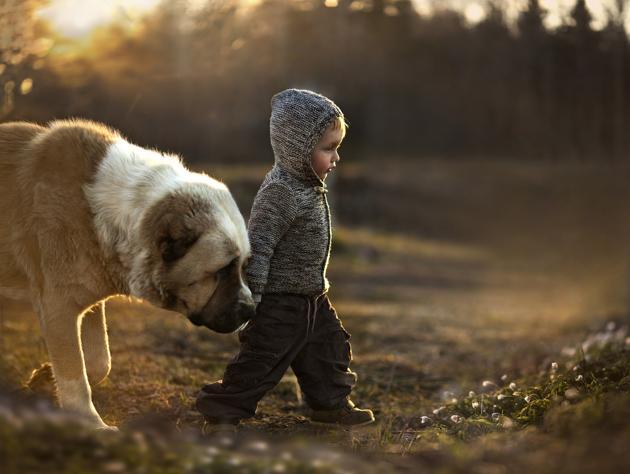 May, 2013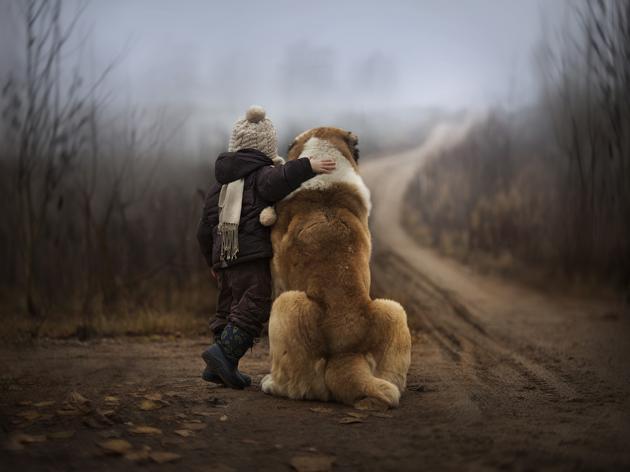 November, 2013