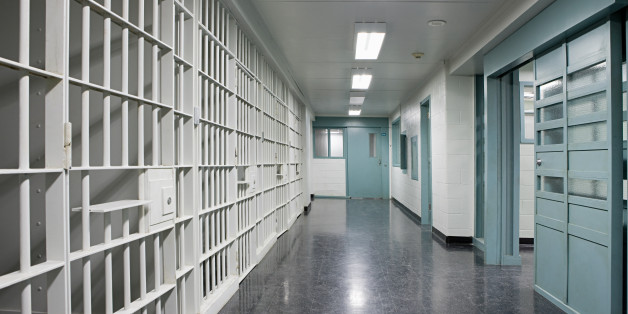 Federal prosecutors in New Jersey have filed charges against the deputy director of the Hudson County Correctional Center, accusing him of illegally wiretapping fellow employees.
The criminal complaint charges Kirk Eady, 45, of East Brunswick, with one count of intentionally intercepting the wire, oral, or electronic communications of others.
Eady allegedly recorded the conversations of four Hudson County Correctional Center employees between March and July 2012.
According to U.S. Attorney Paul Fishman, Eady placed calls to the employees from a website that allowed him to conceal his phone number. The site, Fishman said, made it appear as though the employees, and not Eady, had placed the calls. Eady then allegedly recorded the employee's conversations, without informing them of what he was doing.
Authorities said Eady told an informant about his illegal activities.
Eady surrendered to law enforcement on Wednesday. If convicted, he could face up to five years in prison and a $250,000 fine.
Hudson County spokesman James Kennelly told the The Associated Press that Eady, who has worked at the correctional center for more than 24 years and earns $120,000 annually, has been suspended without pay.
BEFORE YOU GO
PHOTO GALLERY
Bad Choices