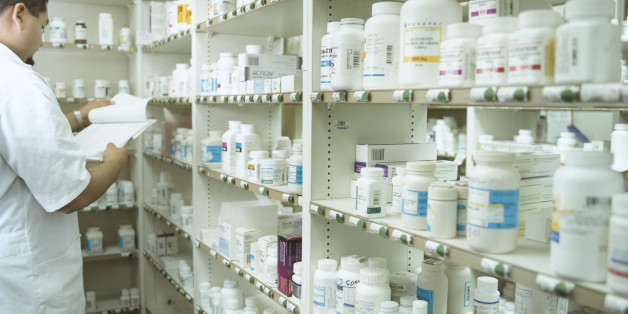 The temporary shortage of the liquid form of the prescription flu drug Tamiflu, also known as Tamiflu Oral Suspension, has now been resolved, according to a statement released Thursday (Jan. 16) from the maker of the medicine.
"We… now anticipate having sufficient supply of both the liquid and capsule forms of Tamiflu to meet demand for this flu season," the Genentech statement said.
The Food and Drug Administration announced a shortage of the medicine earlier this month. The medicine is often given to children and people who can't swallow pills. There was only a shortage of the liquid form of the medicine, and the FDA previously noted that in the absence of the liquid form, the capsules could be opened up to mix with another liquid in order for patients to take it.
Genentech noted in the statement that it has "limited information regarding Tamiflu supply in specific local areas," so there may still be some local pharmacies that don't have the medicine in stock.
"If the liquid formulation of Tamiflu is unavailable at a local pharmacy, pharmacists are able to mix Tamiflu 75 mg capsules into an oral suspension (liquid) for those people who need it. The most current healthcare provider instructions for dosing and compounding may be found in the Tamiflu package insert or on Tamiflu.com and on fda.gov," according to the statement.