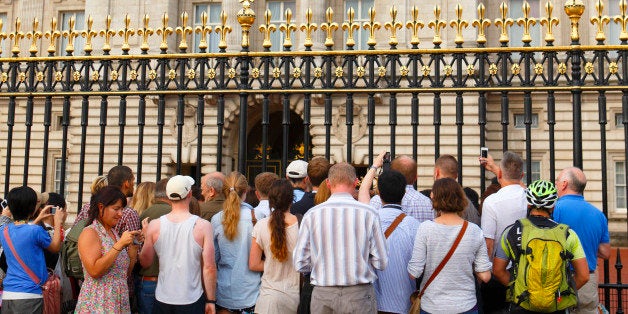 In particular seasons, the crowds and the prices and the hours-long lines for museums can make Europe's most popular cities feel almost painful to visit.
But you won't have to, now that we've summed them all up with the haiku, a form of Japanese poetry that's incredibly succinct (and incredibly snarky... please excuse us).
Amsterdam: A Haiku
Everyone on bikes
Can we take a cab for once?
That little green weed
Paris: A Haiku
Skinny pants and flats
Their tower lights up at night
No one talks to us
Berlin: A Haiku
Currywurst on buns
See the wall that changed the world
Beer, beer, beer, beer, beer
Florence: A Haiku
Michelangelo
Carbohydrates everywhere
Gain ten pounds... why not?
London: A Haiku
Oh hey, Will and Kate
No one told us how it rains
Death by exchange rate
Prague: A Haiku
Walk on cobblestones
Walk across a long, long bridge
Not much else to do
Dublin: A Haiku
Guinness Storehouse tour
Where are all the leprechauns?
I'll settle for beer
Feel free to submit your own haikus in the comments section!
BEFORE YOU GO
PHOTO GALLERY
Europe's Top Attractions: 9 Spots You Can't Miss (PHOTOS)