Some places are portrayed just perfectly in photos-- in fact, they look even better in photos, because their real-life versions are polluted with crowds and chaos (cough, Eiffel Tower, cough).
Other wonders, however, are not so overrated. A picture could never do justice to their majesty, because their majesty is a multisensory, all-encompassing, total body experience.
Take a look.
The Taj Mahal in Agra, India
It's quiet, surreal, "am I actually here?!" moments like these which make travel worthwhile. And you could never capture them on film.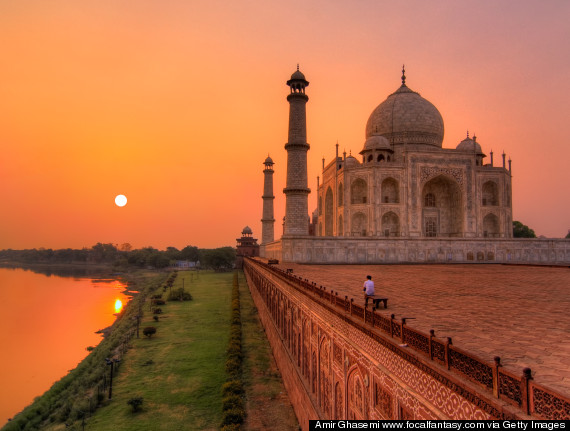 Waimea Bay, Hawaii
You won't believe how blissful it feels to slide down waves on a surfboard until you're there.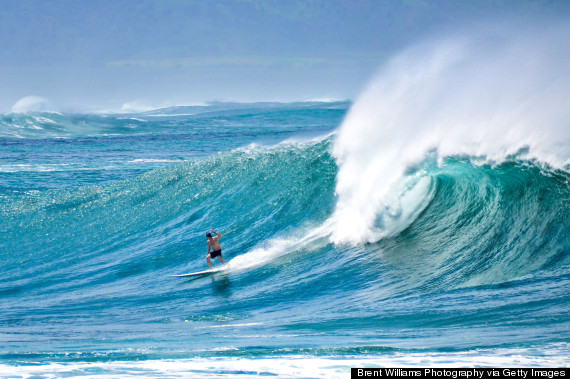 Iguazu Falls, Argentina and Brazil
Does it look like it can be contained in just a photo?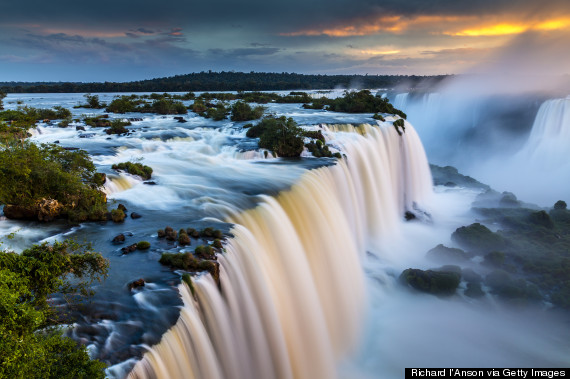 St. Peter's Square, Vatican City
There's a sense that you're on hallowed ground here, and it feels all the more magical once crowds leave for the day.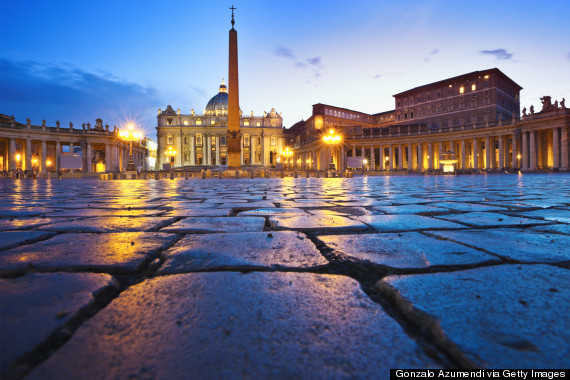 Everest Base Camps, Nepal and Tibet
No photo could translate the lonely, silent, icy anticipation before climbing the world's tallest mountain.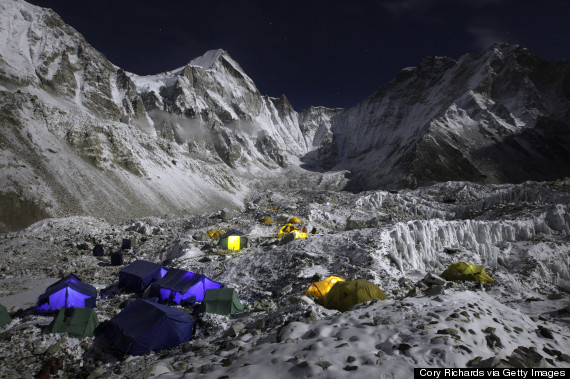 The Amazon rainforest, South America
There's nothing like a warm, sticky sunrise.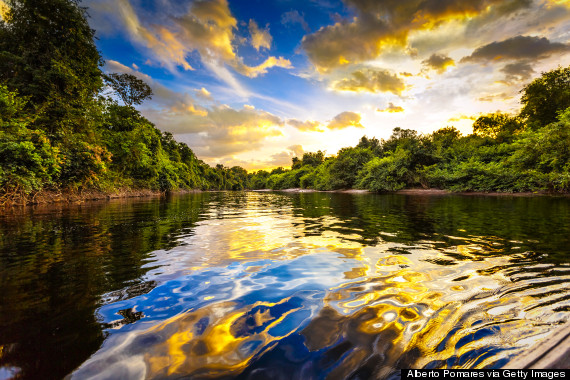 The Louvre, Paris
It's arguably the most famous museum on Earth, and open, airy hallways make it feel larger-than-life. When the sun goes down, everything inside gets all shadowy and 'Da Vinci Code'-ish.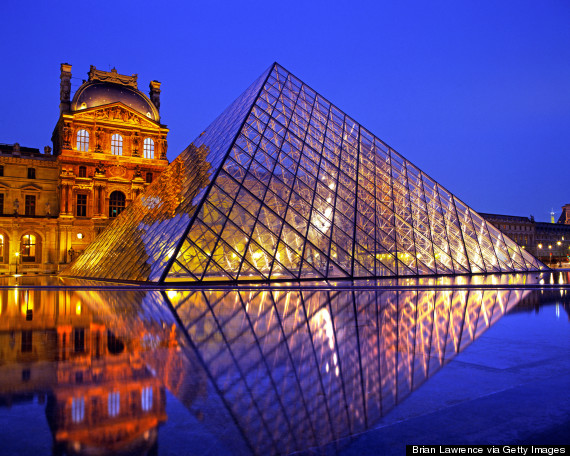 Banff National Park, Canada
People who know national parks say it's hands-down the most memorable.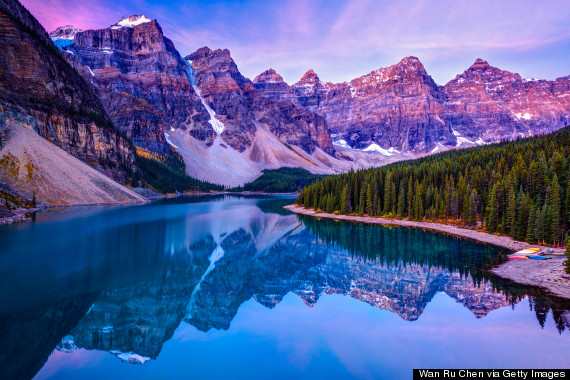 Rio de Janiero, Brazil
Standing at the top of Corcovado mountain -- with a city of six million sprawled under you -- isn't a feeling you'll substitute with a photo.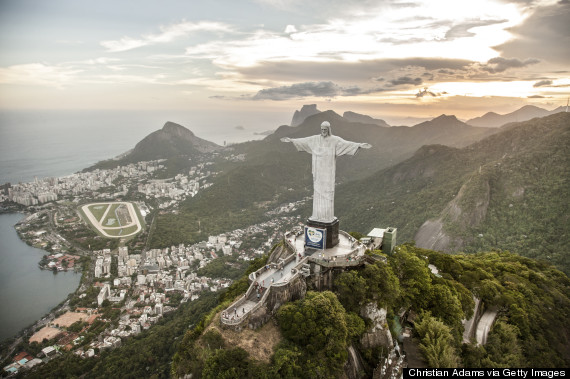 Central Park, New York
It's hard to grasp how much of an oasis this park is until you've been swallowed by the urban tangle that surrounds it.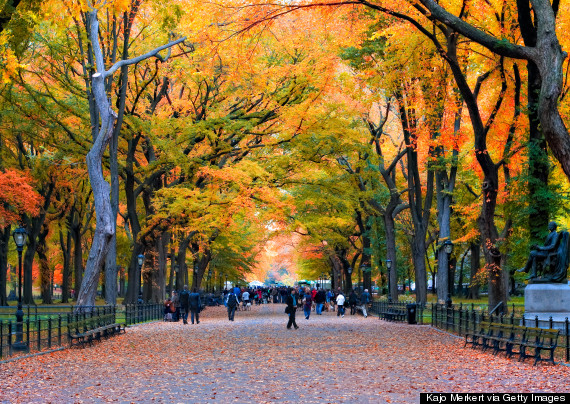 Notre-Dame Cathedral, Paris
Come for Mass -- not a walk-through tour -- and watch one of Earth's most famous buildings live out its intended purpose. Pretty snazzy, indeed.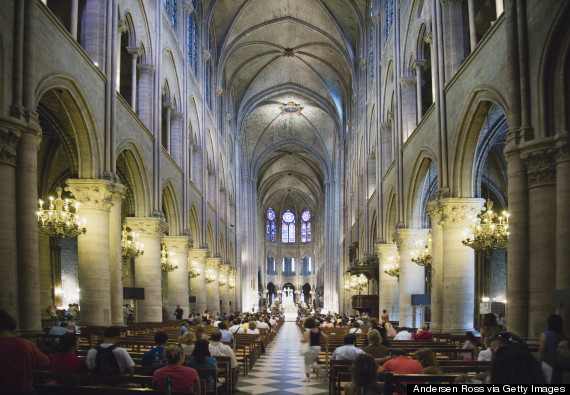 Sequoia National Park, California
You've gotta be there for the heavenly combo of clean-air scent and whirly sensation of looking upward.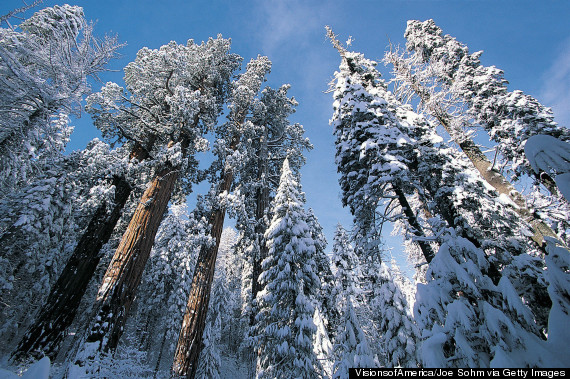 Angkor Wat, Cambodia
The overwhelming sensation of standing smack-dab in a 900-year-old, 203-acre temple complex isn't something you can print on a postcard.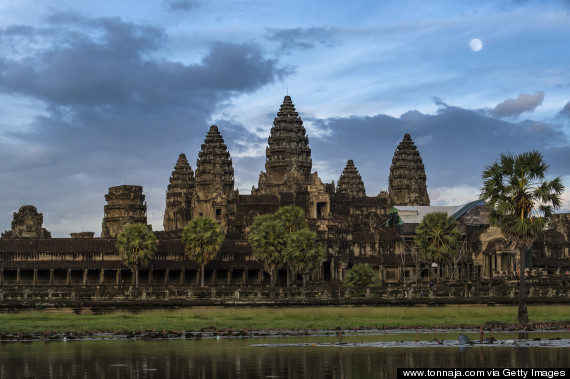 Reykjanes Peninsula, Iceland
Yes, the sky actually looks like that when the Northern Lights appear. You should be there in person to see them.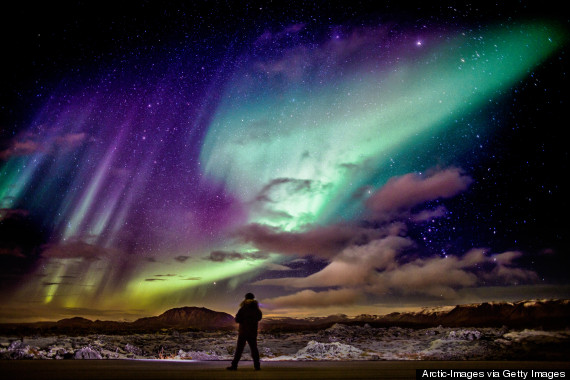 Damnoen Saduak floating market, Thailand
The chaos is real, and you've gotta be there to feel it.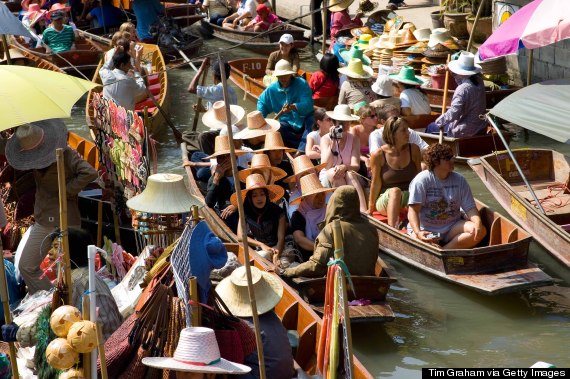 Machu Picchu, Peru
Tiptoeing through these fragile ruins feels like balancing on the edge of the world.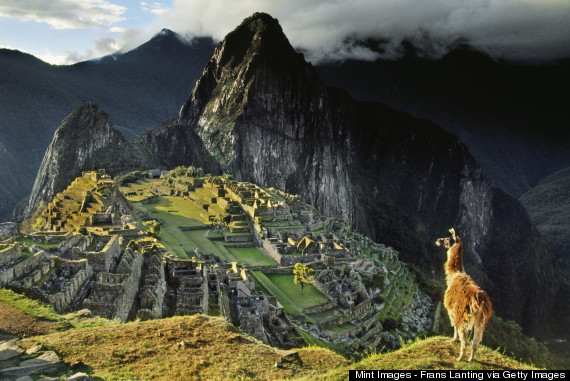 The Gardens of Versailles, France
They're ultra-famous, but they're also so expansive that you can get totally lost and end up all alone in a maze of trees.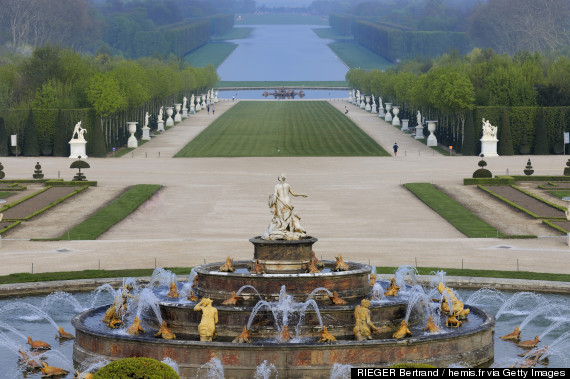 BEFORE YOU GO
PHOTO GALLERY
2013 National Geographic Traveler Photo Contest